Using medical-grade skin care products can address specific skin concerns, promote long-term skin health, and be cost-effective in the long run. The higher concentration of active ingredients in these products can provide visible results and improve your skin's overall health and appearance. After extensive research to identify the absolute best in skincare, we proudly collaborate with Revision, Eminence Organics, and IMAGE Skincare. These esteemed partnerships ensure our patients and clients receive top-notch skincare solutions tailored to their unique needs.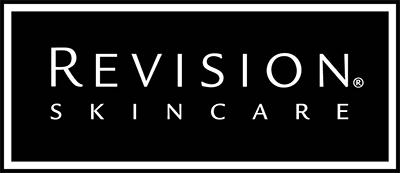 For over 25 years, Revision Skincare has provided high-performance skin care products backed by the latest in scientific research. Utilizing clinically proven anti-aging ingredients like hyaluronic acid, vitamin C, peptides and natural botanicals, Revision Skincare products help to purify, refine, hydrate, and protect your skin both day and night. From customer favorites like Intellishade Tinted Moisturizer and Nectifirm to the powerhouse D·E·J Eye Cream, all Revision Skincare products are made in the USA and are never tested on animals.

An award-winning provider of the most effective, professional skin care products, Eminence Organic Skin Care is utilized and sold in leading spas in more than 60 countries around the world. Eminence Organics melds herbal craftsmanship, innovative skin rejuvenation techniques unique to Hungary and hand-picked ingredients to craft premium natural, organic and Biodynamic® skin care that is good for the earth as well as good for the skin. Behind the clinically proven results stand the research and science that effectively address different skin types and skin concerns since 1958. Eminence Organic Skin Care was certified by the non-profit B Lab® by meeting rigorous standards of social and environmental performance, accountability, and transparency.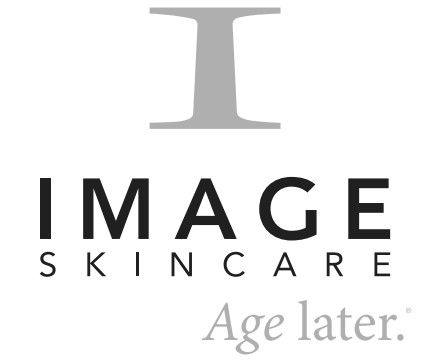 Born on a farm in rural Nebraska, Founder of IMAGE Skincare, Janna Ronert created her professional skin-care company in 2003 out of her apartment when she was unable to find a skincare line without parabens or chemicals to solve her problems with rosacea. Today, IMAGE Skincare is a recognizable, efficacious, and affordable international company with over 25,000 customers and is best known for changing the health and vitality of skin for women in more than 60 countries. IMAGE offers 13 targeted product lines formulated by physicians and feature clinically proven ingredients that solve for every skin type and condition. One of IMAGE Skincare's newest achievements is pioneering clean clinical skincare™. Their naturally effective, mindful formulas are developed without parabens, phthalates, mineral oils, artificial fragrances, or synthetic dyes. Image prioritizes the well-being of your skin and ensures their products are certified animal-test free by PETA.