Our name Aislinn is an Irish word that means dream. Aislinn Medical Spa invites you to look and feel your best with the help of our providers. Our mission is to help individuals achieve their dreams and believe in themselves, rediscovering their confidence along the way. We offer a variety of aesthetic medical procedures and massage services.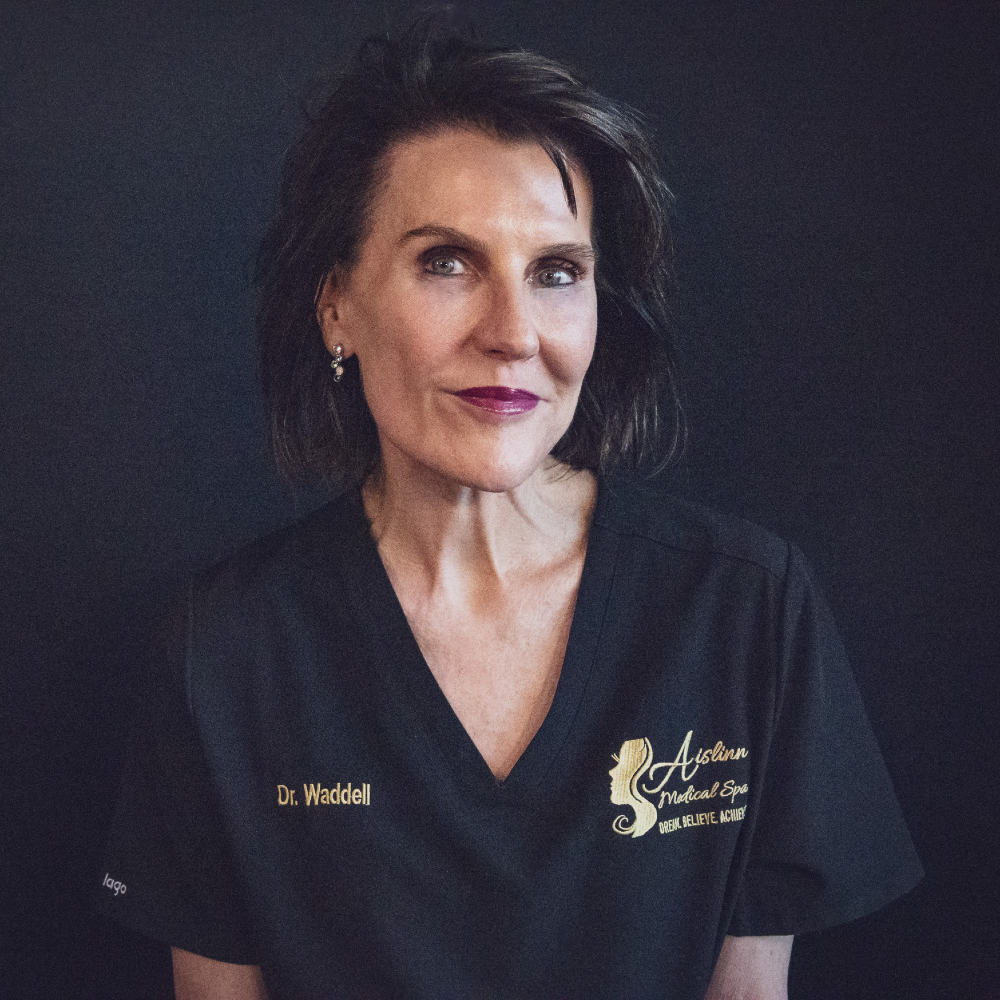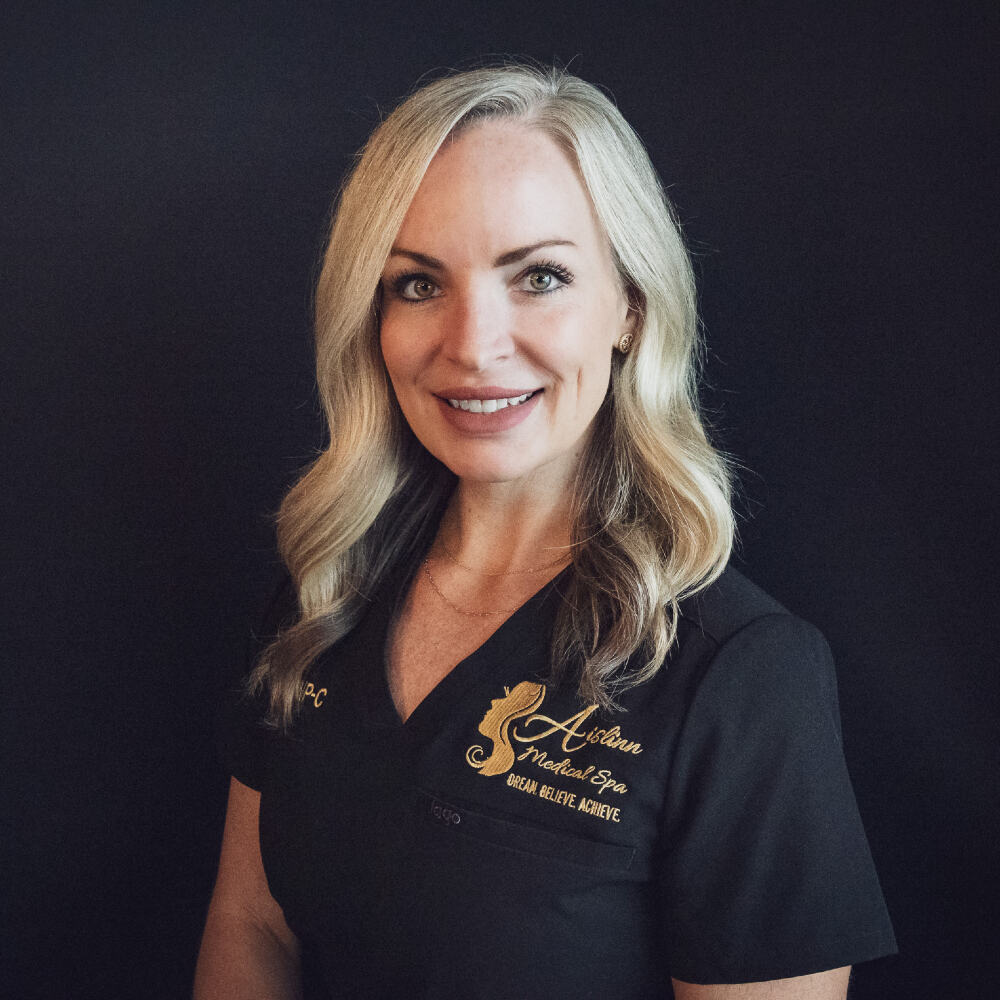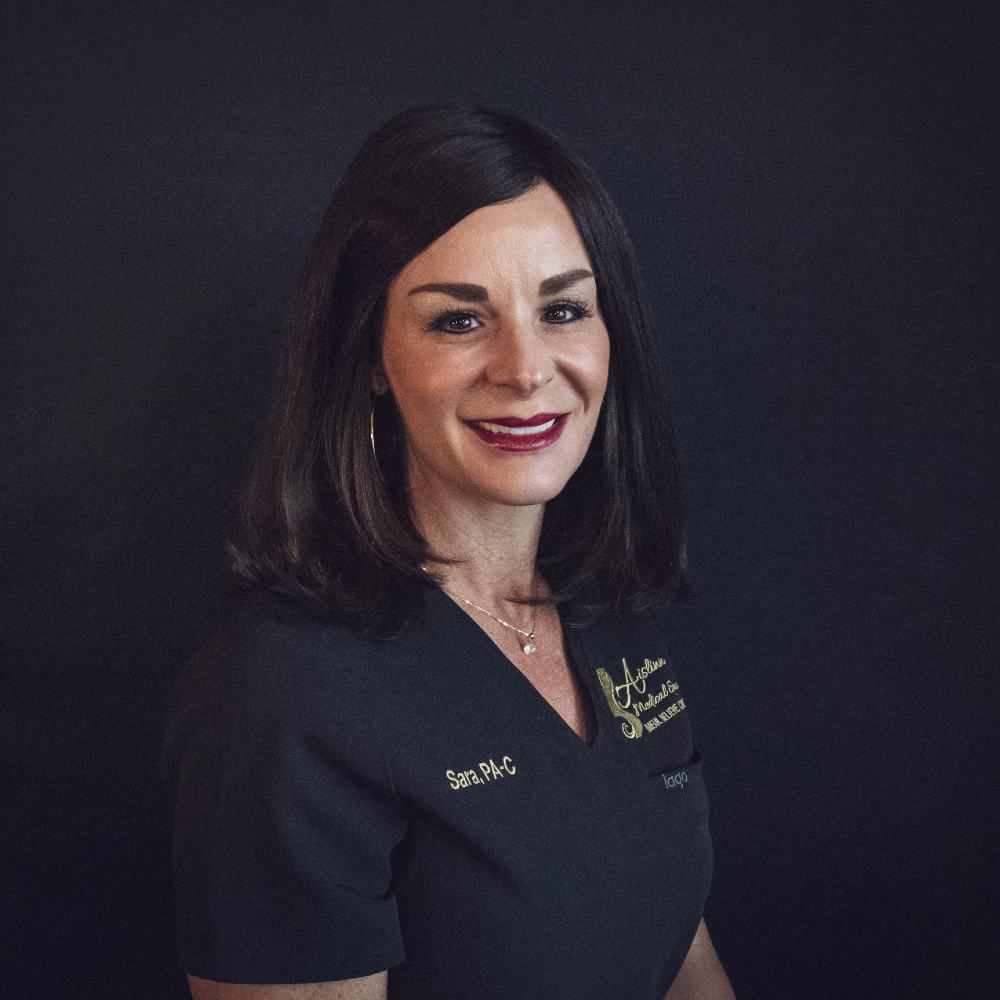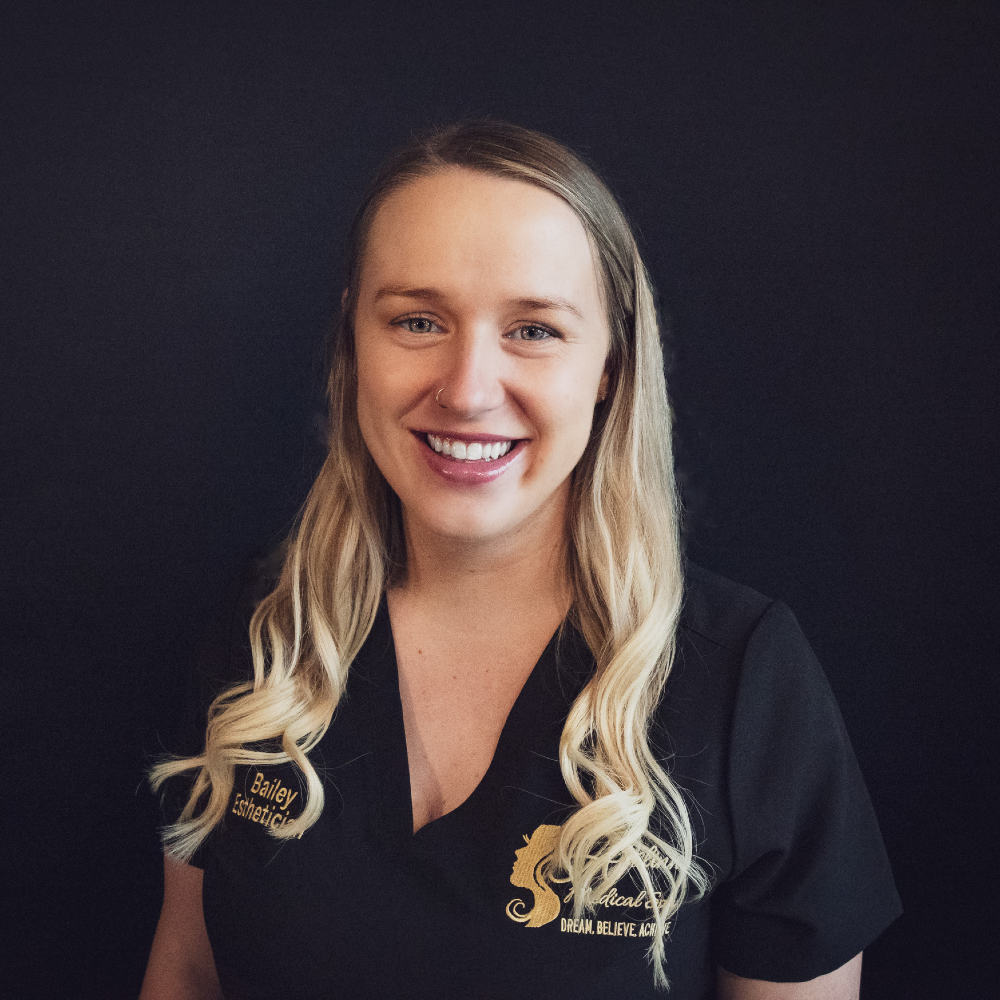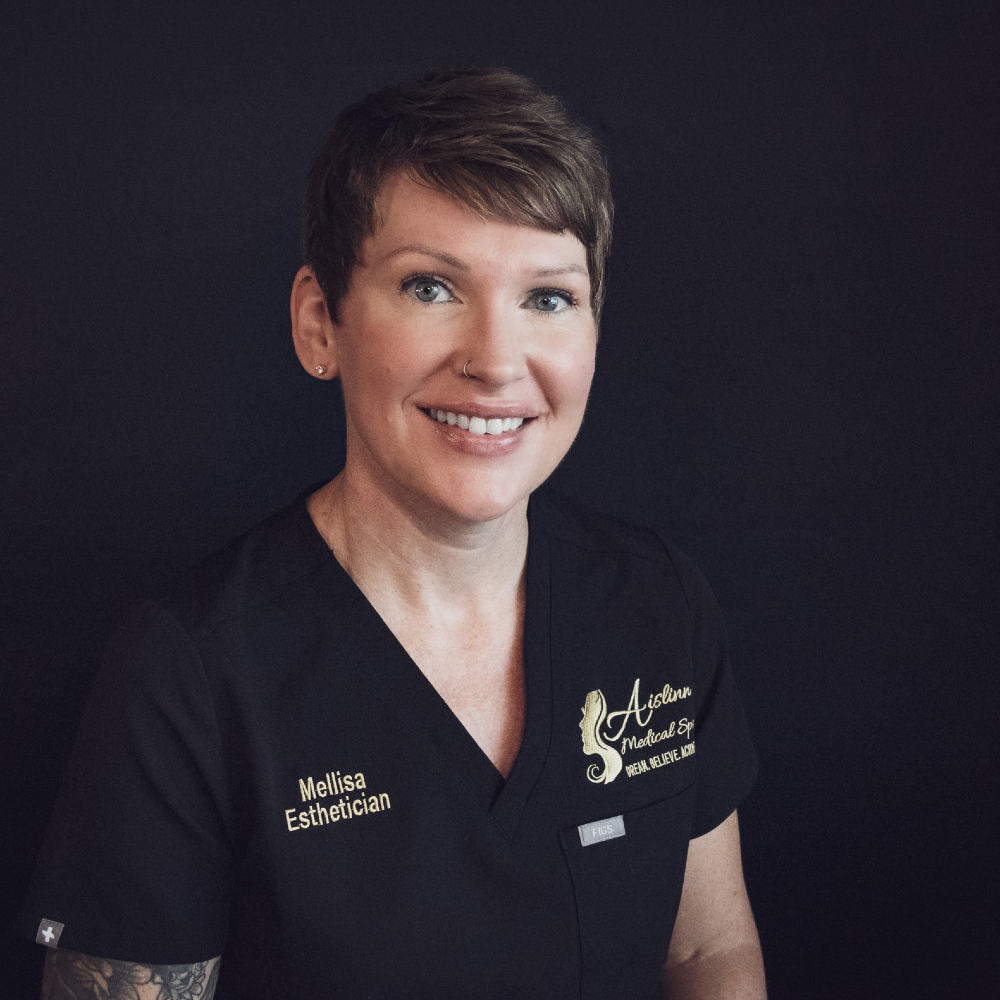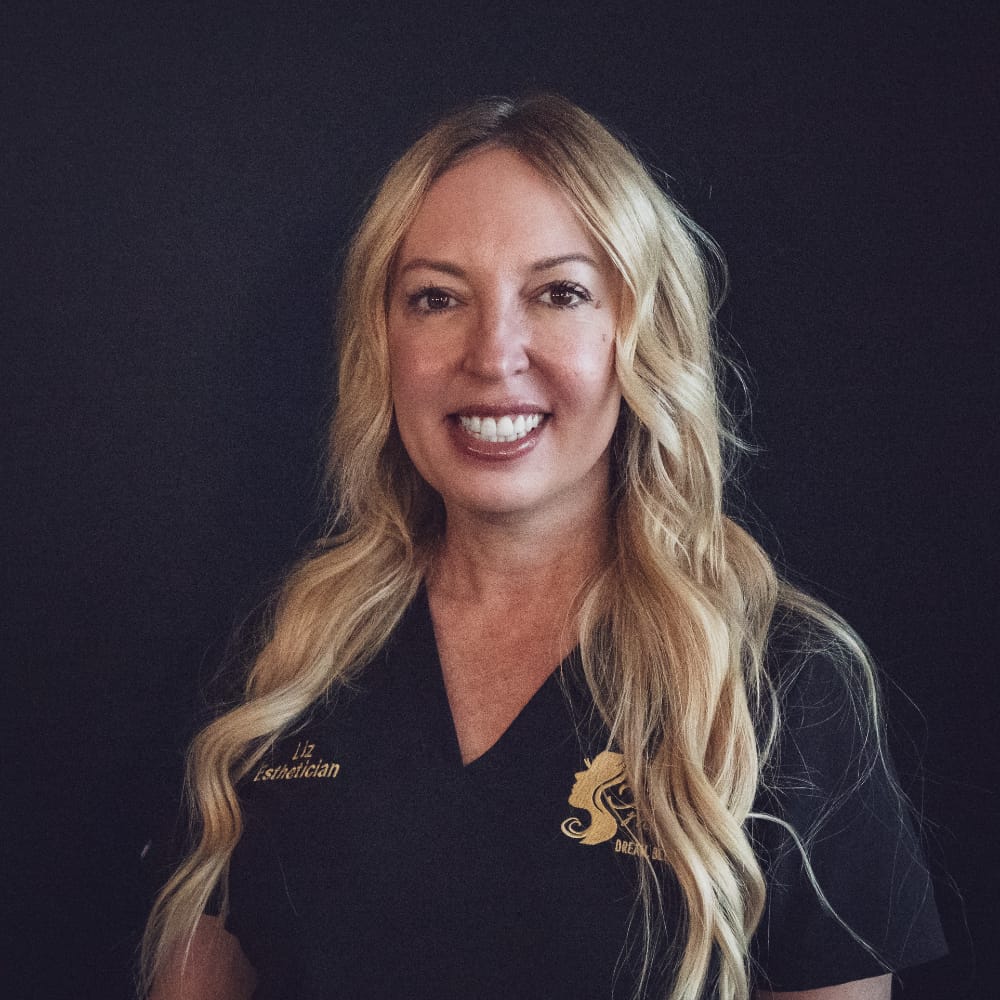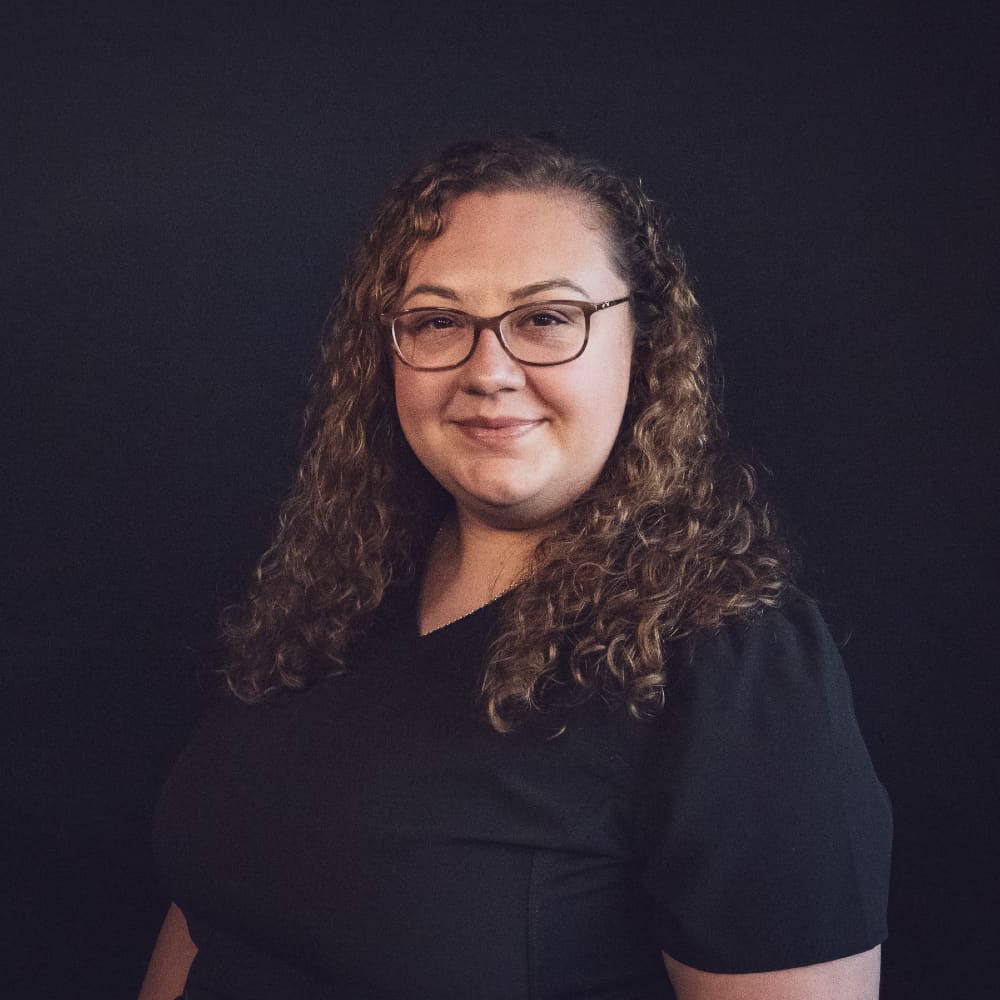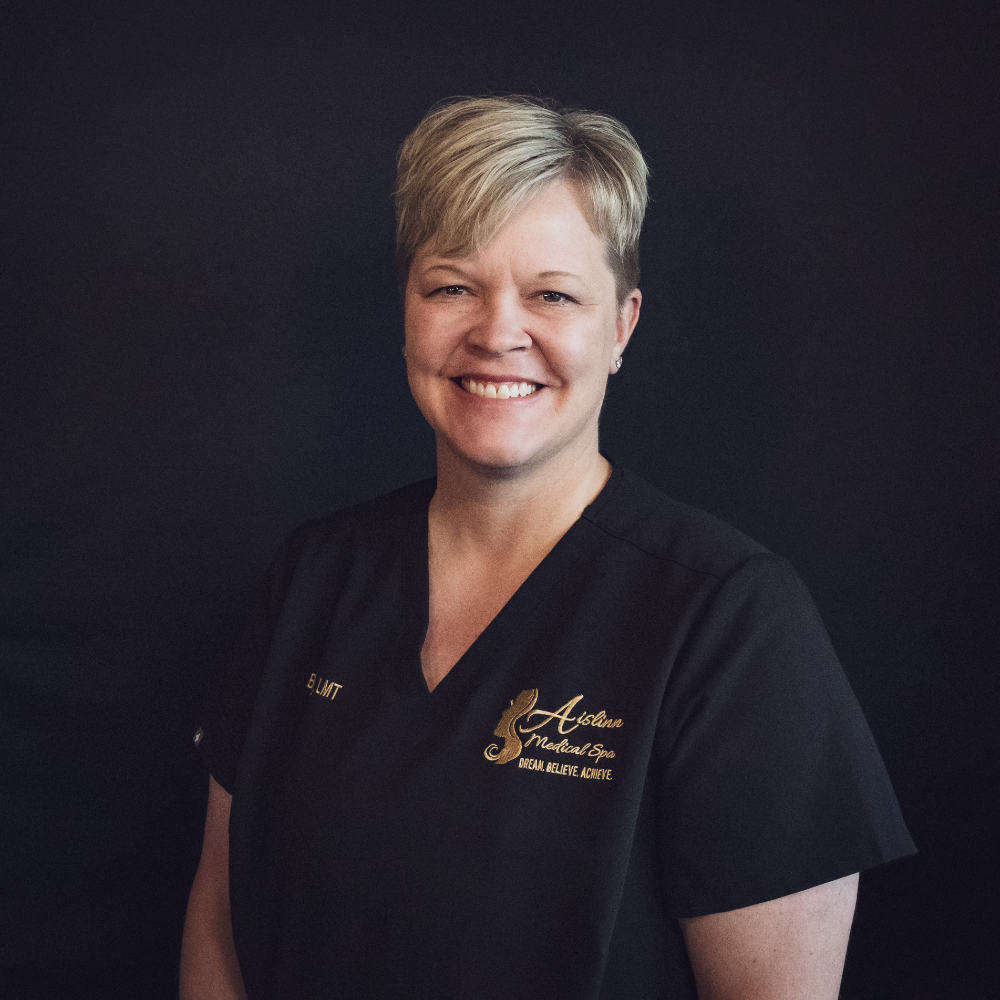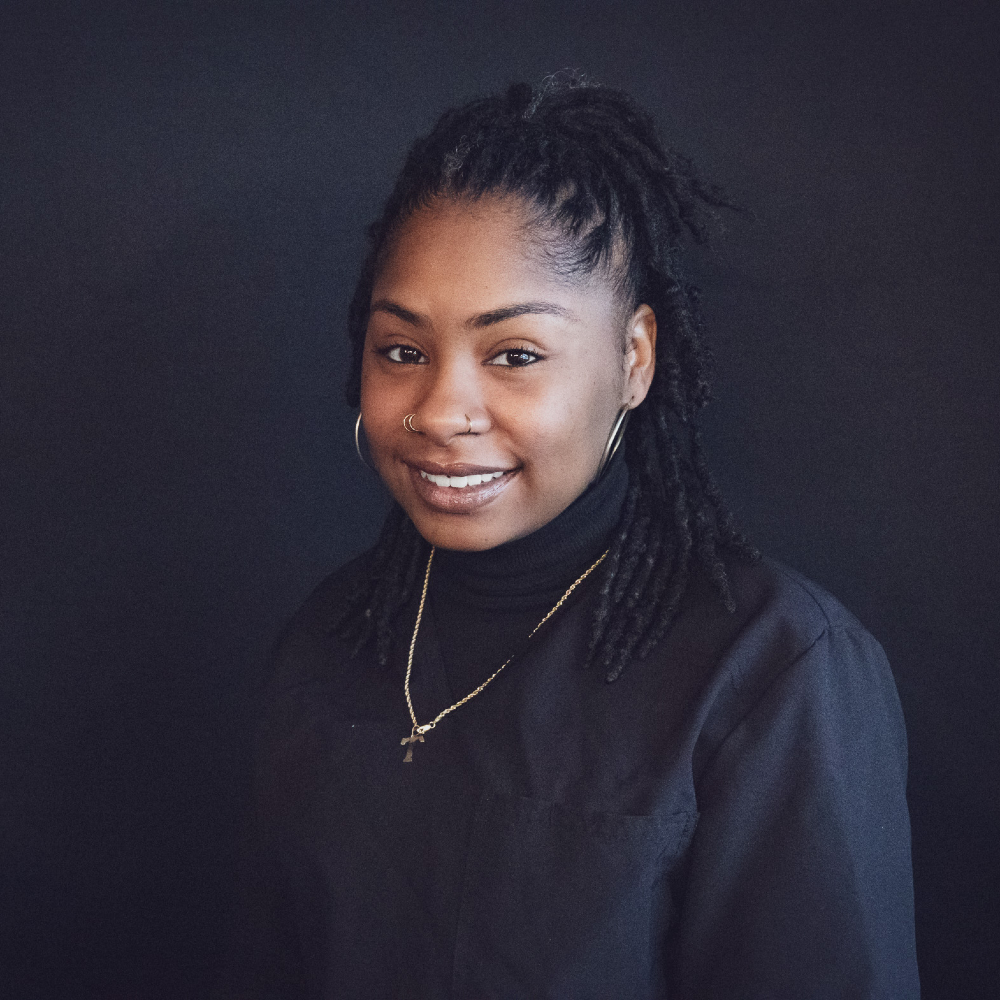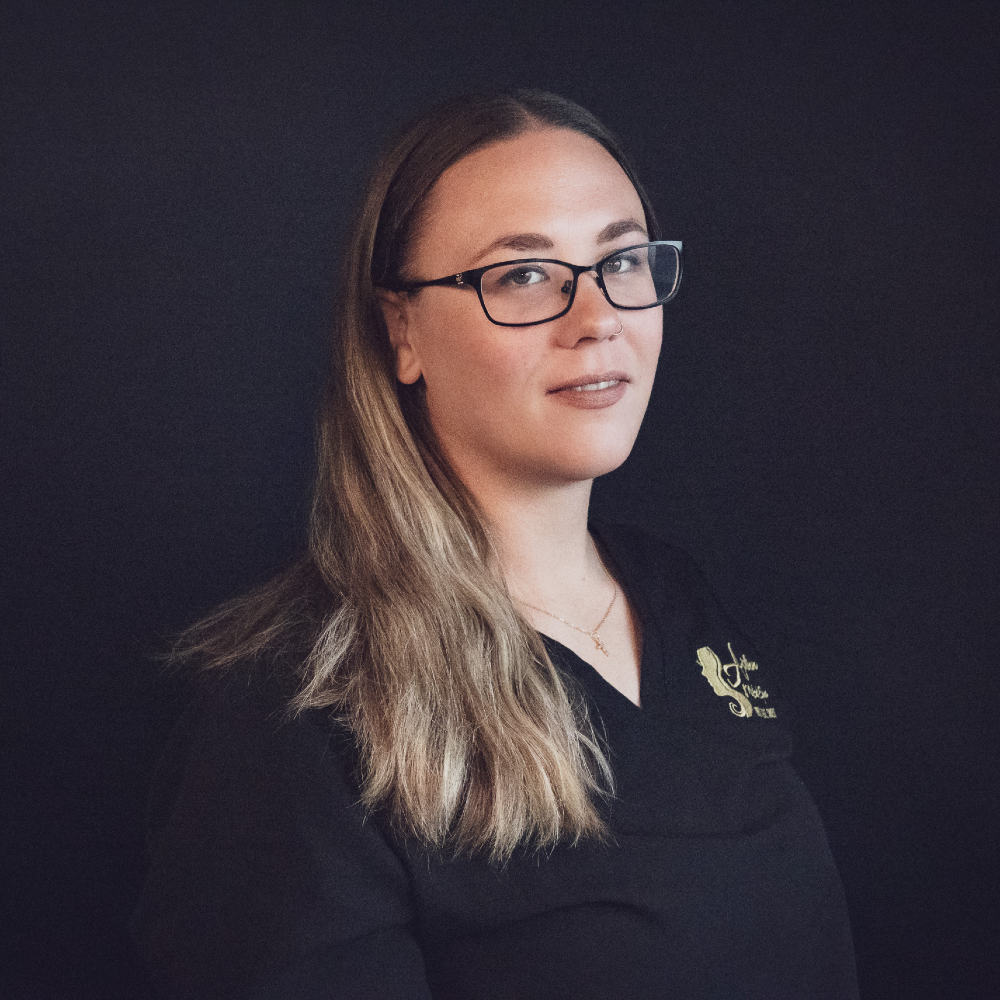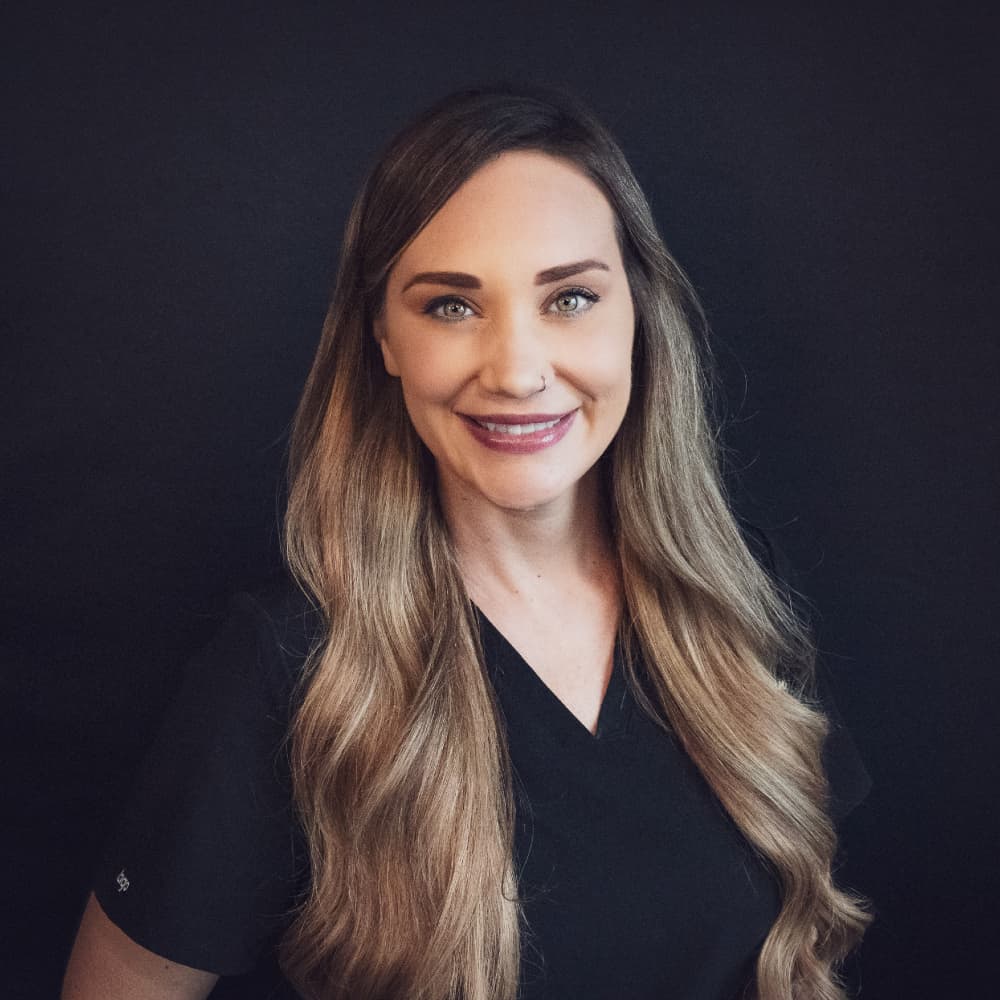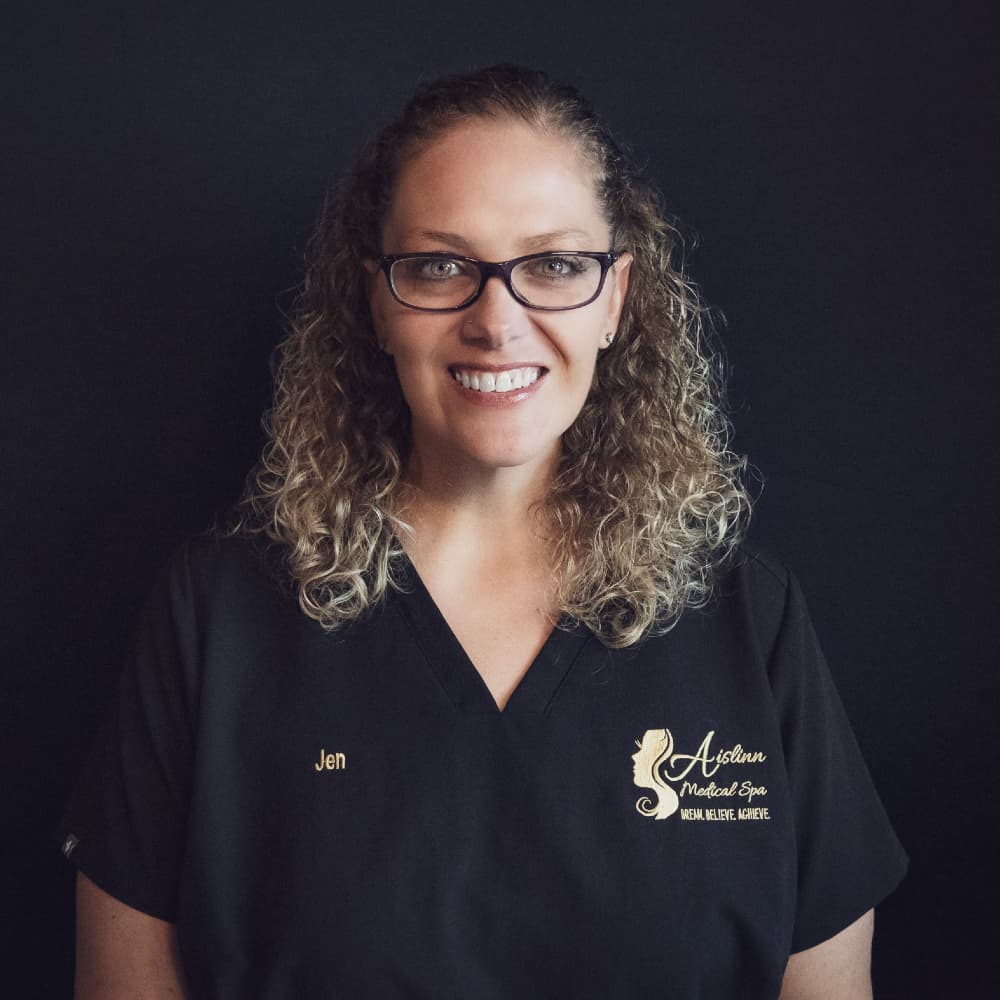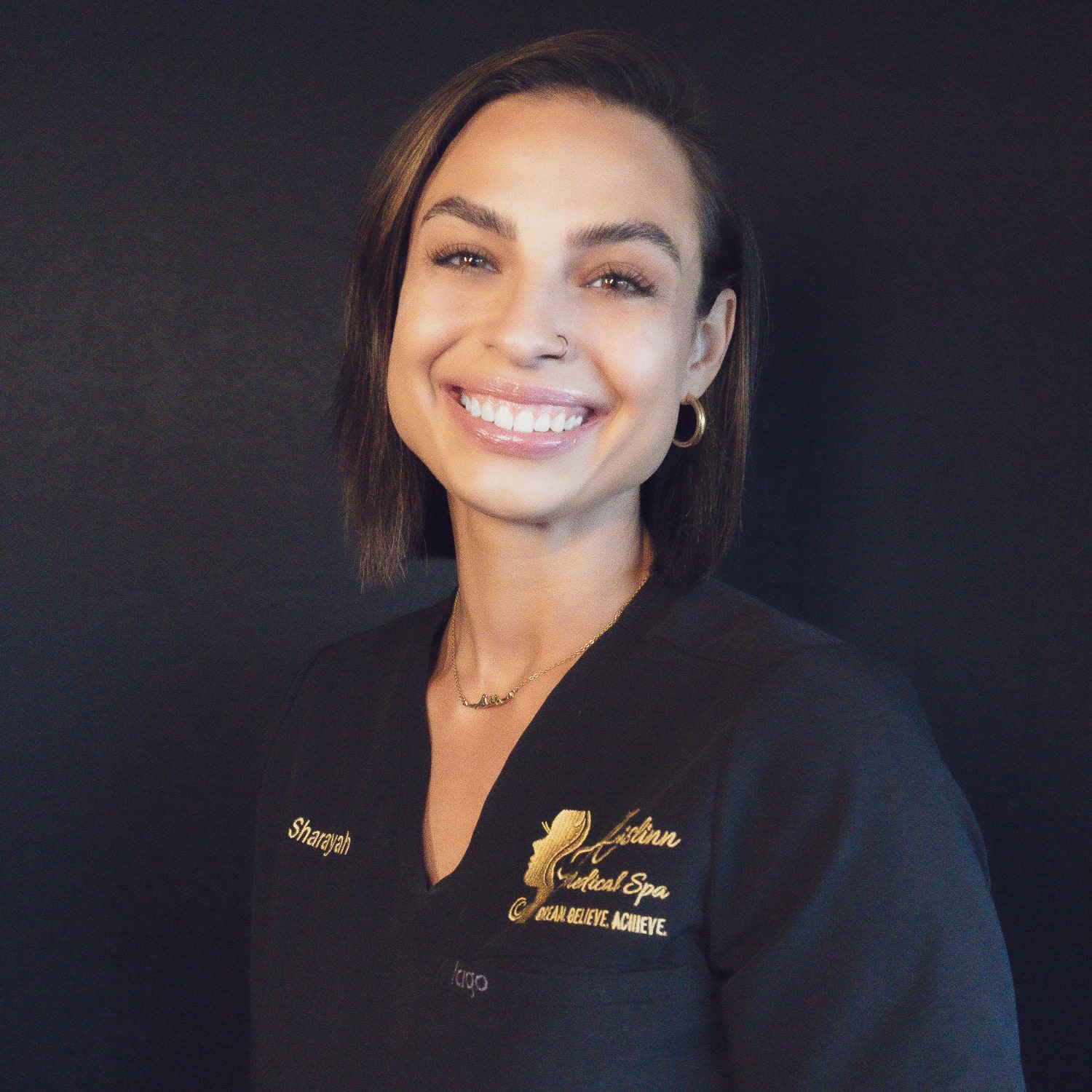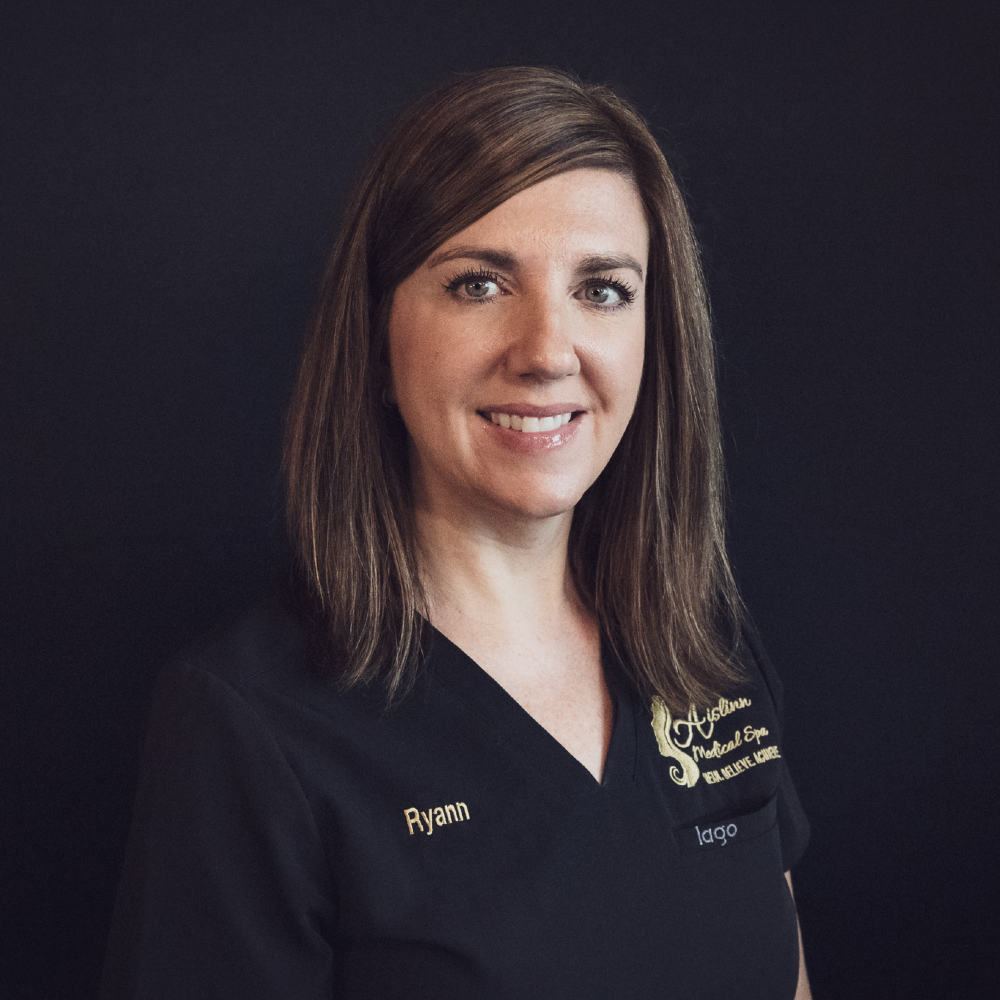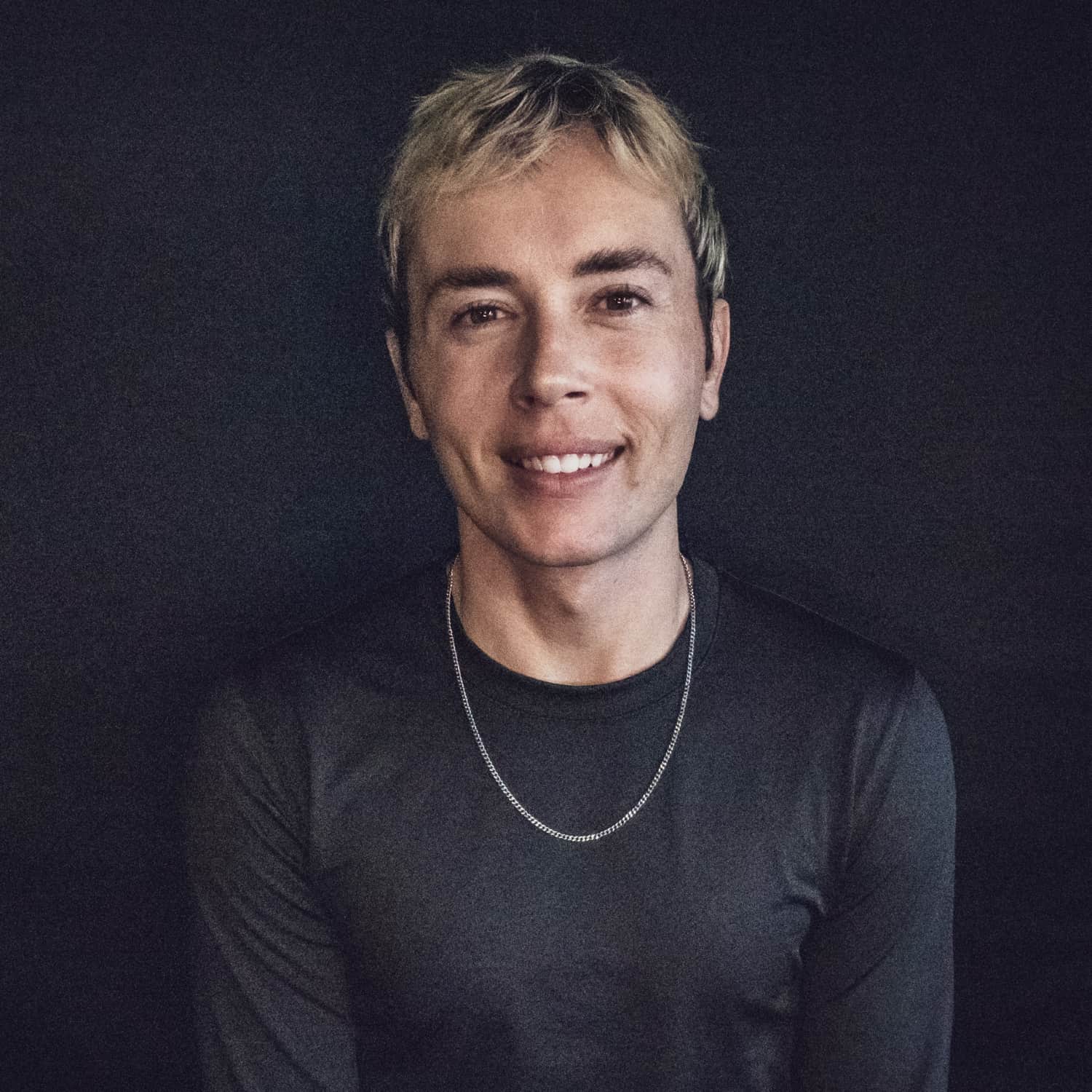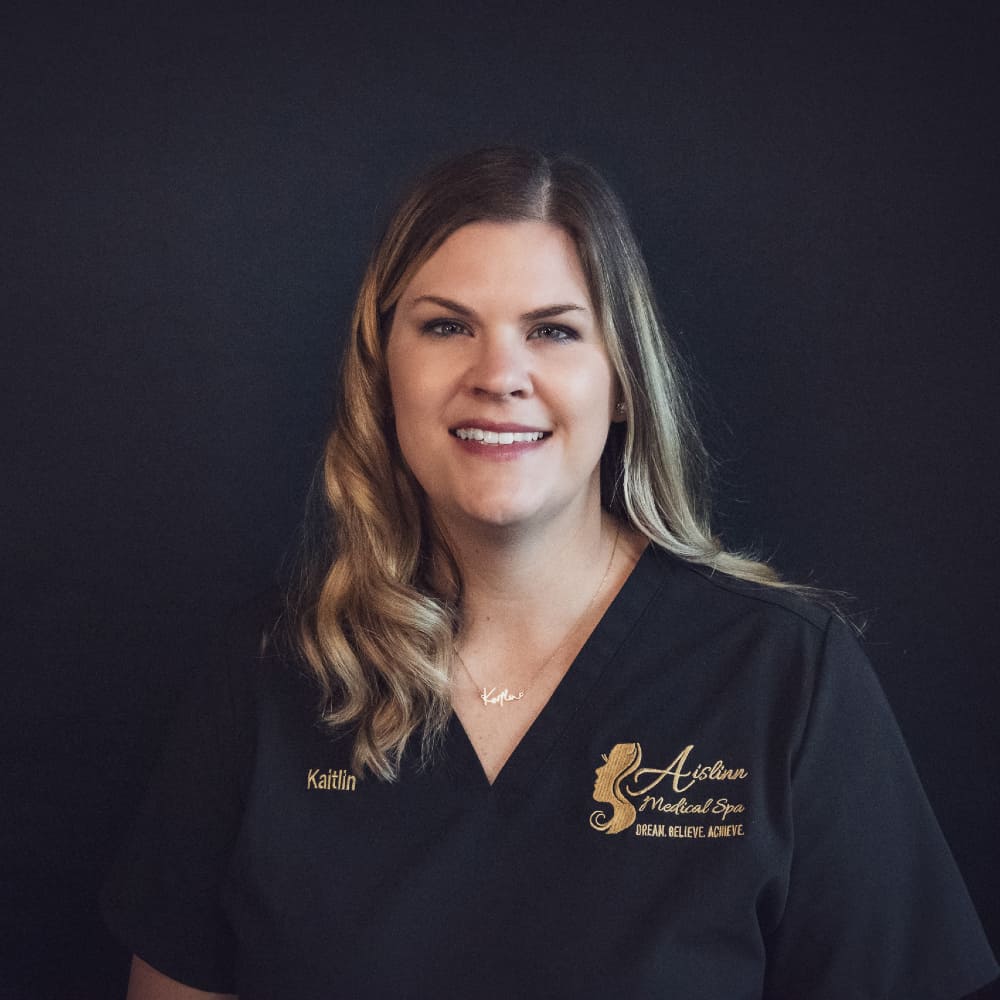 Dr. Julie Waddell
MD
Dr. Julie Waddell has a broad range of experience in preventive health, bioidentical hormone restoration, ideal body composition restoration, non invasive skin restoration, and anti-aging therapies. She has been a Board Certified Family Physician for over 21 years. Over the past 12 years, she has successfully limited her practice to predominantly nonsurgical and minimally invasive cosmetic services.
Her interests have included holistic rejuvenation, medical weight management, and anti-aging technologies for both the skin and body as a whole.
Her vast experience includes bio-identical hormone therapy in the form of pellets, creams, and patches, the medical and surgical treatment of various skin disorders, line and wrinkle fillers, neurotoxins, injectable liposculpture, IPL/BBL treatment, laser resurfacing, Cool Sculpting, thermo-lo, collagen induction therapy with platelet rich plasma augmentation, chemical peels, laser hair removal, laser treatment of rosacea and pigmented lesions, and more.
Dr Waddell has trained with leaders in a extensive range of cosmetic fields to develop a technical excellence in a carefully chosen array of procedures. She can provide a wide array of appearance enhancing treatments and would love to create a personalized care plan for you, taking into account your personal goals, budget, and allotment of downtime to allow you to become yourself in the fashion you envision.
Stacey Shinaut, MSN, APRN, FNP-BC
Nurse Practitioner
Stacey is our dedicated Nurse Practitioner. She has 20 years of experience in the medical field. She holds a Master of Science in Nursing degree and graduated with high distinction from Clarkson College in 2010. She is Board Certified by the American Academy of Nurse Practitioners. She spent 12 years as an Infectious Diseases Nurse Practitioner at Methodist, prior to venturing into Aesthetic Medicine. Since 2021 she's been a dedicated part of the Aislinn team. Stacey specializes in neurotoxins, dermal fillers, BBL treatment, microlaser peels, RF microneedling, Coolsculpting, and medically assisted weight loss. She is passionate about delivering exceptional aesthetic results to help individuals look and feel their best. Stacey embraces the art and science of enhancing natural beauty. Nothing makes her happier than a client's smile after seeing their treatment results.
Her love for education keeps her learning through various advanced training courses, allowing her to stay at the forefront of the rapidly evolving field of Aesthetic Medicine. She is committed to providing the most up to date and safe practices for her patients.
Outside of work, she enjoys spending time with her husband and 3 daughters. She has a passion for maintaining a healthy lifestyle and dedicates time to working out and going for runs with her bernedoodle, Briggs. She finds relaxation outdoors and loves to vacation anywhere warm.
Sara Greisen
PA-C
Sara Greisen has been practicing as a physician assistant for 20 years. She graduated with distinction from the University of Nebraska Medical Center in 2003 and has maintained national board certification by the NCCPA. She joined Aislinn Medical Spa in 2021, and prior to that she worked in family medicine, spent 3 years working in the Children's Hospital Emergency Room and 4 years in Urgent Care. She took an interest in aesthetics about 12 years ago and at the time became trained in line relaxers and dermal fillers. She began working at a Med Spa in Lincoln and continued that for over 5 years. In addition, she is trained in RF Microneedling, laser hair removal, Sciton IPL/BBL treatment, CoolSculpting, and CoolTone. She continues on-going training to stay current in latest techniques and to provide the best for her clients. Sara loves working in aesthetics because seeing her clients feel more confident and happier with themselves brings her joy. Outside of work, her life is kept busy with her twin boys who both attend college. Sara enjoys snow skiing, relaxing on a beach, working out, and going to concerts with her devoted boyfriend.
Bailey Gustafson
Licensed Aesthetician
Bailey is a dedicated professional with 12 years of experience in the industry and a solid foundation from the Aveda Institute in Minneapolis. Over the past 3.5 years, she has brought her expertise to Aislinn, where she specializes in microneedling and HydraFacial treatments. Beyond her clinical work, Bailey finds joy in her family life, being happily married to her wife Aleece for 3 years and raising their two children, Grae and Mara. They cherish the outdoors, camping during the summer and embracing the cold with ice fishing in the winter. Bailey's passion for travel takes them on international adventures annually, fostering a love for different cultures. She thrives on helping others feel comfortable in their own skin and boosting their confidence. Among her favorite products, the Bamboo Firming Fluid from Eminence stands out, while microneedling remains her top service choice for its versatile benefits in rejuvenating and hydrating the skin. Bailey's commitment to her clients and her love for enriching lives define her professional journey.
Mellisa Karel
Licensed Aesthetician, Permanent Makeup Artist
Mellisa Karel is a versatile beauty professional with extensive training, including graduating from the Capital School of Esthetics in 2019 and becoming a licensed Permanent Makeup artist in 2018. Joining the Aislinn team in July 2020, she specializes in permanent makeup and holds a Saline Tattoo Removal certification for precise tattoo corrections. Outside of her beauty career, Mellisa is an Army wife and a dedicated mom to two sons. She enjoys juggling their sports and activities, sipping coffee, and indulging in red wine. Besides her work at Aislinn, Mellisa is a dental hygienist and offers professional teeth whitening services. Her favorite Aislinn products include the Eminence Stone Crop Gel Cleanser, and she's a big fan of microneedling/CIT. Mellisa's commitment to simplifying her clients' routines through permanent makeup is matched only by her passion for beauty and wellness.
Liz Campbell
Licensed Aesthetician
Liz Campbell graduated in 2011 from the Southwest Institute of Natural Aesthetics in Tempe, Arizona, and boasts a range of notable certifications including Dermaplane Pro, HydraFacial Professional, Microneedling Professional, Brow Mapping, and Henna Tint. In her personal life, she's happily married and enjoys traveling with her husband, gardening, experiencing live music, and hosting gatherings. Liz is deeply passionate about skincare and derives immense satisfaction from helping clients achieve their goals by applying her knowledge. Her favorite aspect of her role at Aislinn is performing consultations and skin assessments, tailoring treatment plans and at-home product selections for optimal results. She also emphasizes the exciting range of skincare lines available at Aislinn Med Spa, which allows her to customize skincare routines to transform the skin of their patients and clients.
Kendall Bermudez
Spa Assistant, Licensed Aesthetician
Kendall Bermudez is a valued member of the Aislinn team, having joined in June 2023. With a license as an Esthetician, she brings a wealth of expertise to her role as a Front Desk Receptionist and Medical Spa Assistant. In addition to her professional accomplishments, Kendall is in the midst of planning her winter 2024 wedding to her fiancé, Mark.
Outside of work, Kendall's passions include indulging in a good book and cherishing moments with her pug companion, aptly named "Pug." She and her fiancé love exploring new and unique restaurants and bars, adding exciting culinary experiences to their repertoire. Recently relocating from New Jersey to Omaha in May, Kendall is eager to embrace Nebraska as her new home.
Kendall's top choices at Aislinn include the Mangosteen Gel Moisturizer, her go-to product, and the Dermaplaning service. Her dedication and enthusiasm enrich the Aislinn community, making her a valuable asset to the team.
Becky Mills
Licensed Massage Therapist, MA, LAT, ATC
Becky Mills is a dedicated Massage Therapist with her license received from the Omaha School of Massage & Healthcare in 2013, and she joined Aislinn in January 2023. Her extensive training includes a Master's in athletic training from UNO and an Undergrad in Exercise Science from UNK. Becky's clinical interests revolve around Deep Tissue/Myofascial release, cupping/gua-sha, Functional Movement, and relieving pain in clients. In her personal life, she shares her home with two dogs, Reese & Remi, and enjoys attending sporting events and watching sports with friends. What Becky loves most about her practice is the opportunity to help people feel better, and her favorite service at Aislinn, aside from massage, is the HydraFacial.
Taneisha Jones
Licensed Massage Therapist
Taneisha Jones LMT is a dedicated massage therapist who completed her training at the Midwest School of Massage in December 2022. With over a decade of experience in healthcare as a pharmacy technician and Medication Aide, she brings a wealth of knowledge to her practice. Taneisha is a loving mother of four, with a deep passion for family and community. Outside of work, she finds joy in attending church, spending quality time with her kids, and indulging her culinary skills. Her favorite aspect of her practice is the genuine connections she forms with her clients, coupled with the profound satisfaction of helping them heal. Taneisha's top choices at Aislinn are the facials and massages, which leave her feeling rejuvenated and brand new. Her parting message is a reminder that "you are enough!"
 Jamie Richardson
Licensed Massage Therapist
Jamie Richardson LMT brings a wealth of expertise to her role, having completed her training at the Omaha School of Massage and Healthcare and with a year of experience at Aislinn. Holding an Associates of Science in Sports Medicine since 2009, Jamie has expanded her skills with additional training in Deep Tissue, Orthopedic Deep Tissue, Sports Massage, Cupping, Himalayan Salt Stone, and Hot Stone therapies. Outside of work, Jamie enjoys spending time with her family, avidly supporting their sporting events. She finds fulfillment in helping clients relax, alleviate pain, and educating them on self-care. Her favorites at Aislinn include the beloved Eminence products and the rejuvenating dermaplaning HydraFacial.
April
Spa Assistant
April Danon brings two decades of expertise to the beauty and spa industry, having graduated from Xenon Academy in 2004. With nearly 20 years of experience, she's made a valuable addition to the Aislinn team, celebrating her one-year anniversary with us. Notably, she holds a Med-aide Certification, showcasing her dedication to enhancing her skills. April's clinical interests are diverse, as she takes joy in assisting in the clinic, especially with hormone therapy and the weight loss program, witnessing the transformative results for patients. In her personal life, April enjoys cherished moments with her husband, Josh, and their daughter, Ava. Outside of work, she finds relaxation in vacations, dinners with family and friends, and embraces the excitement of football season and date nights. April's top recommendations at Aislinn include the Mangosteen Gel Moisturizer, HydraFacial/Dermaplaning, and Massage treatments, ensuring that clients experience the best in skincare and relaxation.
Jennifer
Sales Consultant
Jennifer Rohwer brings an impressive 17 years of experience as a Spa Assistant and Sales Consultant at both Aislinn and Midwest Regional Health Services, and she also holds a Med-aide Certification. Her extensive tenure in the industry speaks to her dedication and expertise. Jennifer's commitment to her role is evident in her long-standing career.
Beyond her professional endeavors, Jennifer is married with one child and her dog Max, finding joy in the balance of work and family life. In her leisure time, she indulges in two favorite pastimes: immersing herself in the world of movies and the excitement of shopping. Revision's Intellishade Original tops her list as her favorite product, and IPL/BBL treatment stands out as her preferred service, demonstrating her passion for skincare and wellness.
Sharayah
Marketing Manager
Sharayah Green, our Marketing Manager at Aislinn Medical Spa received her Undergraduate Degree in Business Administration from the University of Nebraska, Omaha and a Masters in Communication with a focus on Marketing from the University of Denver. Sharayah is the driving force behind our marketing efforts. Bringing a wealth of experience, Sharayah has been an integral part of the Aislinn team since the spring of 2023. Her dedication to the industry and commitment to enhancing our clients' experiences shine through in everything she does.
Beyond her professional accomplishments, Sharayah is the proud mother of four amazing boys. When she's not working her magic at Aislinn, you'll find her leading an active lifestyle. She's a fitness enthusiast, an avid snowboarder, a music lover, and an adventurous traveler. Above all, she treasures quality time spent with her boys. Sharayah's heart belongs to the mountains of Colorado, where she grew up, but she finds joy in raising her boys in Nebraska. Her favorite products include the Eminence Mangosteen Gel Moisturizer and Facial Recovery Oil.
Ryann
Receptionist
Ryann Sykora brings three years of dedicated experience to the Aislinn team. With a rich background in the field, Ryann has been an invaluable asset since joining the Aislinn family.
Ryann's professional journey has been marked by her commitment to providing the best care possible. She's devoted to her family, having been married for 22 years and blessed with three daughters. Beyond the clinic, Ryann cherishes moments spent with loved ones, enjoys boating adventures, and has a passion for exploring new destinations.
Among the array of products and services at Aislinn, Ryann's top picks include the Revision DEJ Eye Cream for its transformative benefits. She also holds the HydraFacial and Massage services in high regard, recognizing their rejuvenating effects. Ryann's dedication to providing exceptional care and her enthusiasm for self-care make her a valued member of the Aislinn team.
Nate
Receptionist
Nate McCargar is a dedicated team member at Aislinn Spa, bringing four months of experience to the company. His journey began with a month of front desk training at MRHS, where he swiftly transitioned to Aislinn Spa, channeling his passion for aesthetics. Nate's commitment to continuous improvement drives his interest in clinical aspects of the field.
Beyond the workplace, Nate maintains an active lifestyle through workouts and enjoys spending quality time with friends and his faithful canine companion. He loves exploring all the products and services Aislinn offers and can't pick just one as his favorite. Nate's dedication to personal growth and positive outlook contribute to his valuable presence at Aislinn Spa as he continues to embrace the journey ahead.
Kaitlin
Operations Manager
Kaitlin Harman is a seasoned healthcare and wellness professional with nine years of experience at MRHS and one year at Aislinn. Her academic background includes a Bachelor's from Creighton University and a Master's from Iowa State University, showcasing her commitment to staying at the forefront of healthcare. Kaitlin's professional focus revolves around enhancing client well-being, while her personal interests span gardening, reading, attending Iowa State Football games, and spending quality time on her family's farm. In her personal life, she shares her journey with her husband, Nate Harman, embracing life's adventures together. Kaitlin's top recommendation at Aislinn is the versatile IPL/BBL treatment, a go-to solution for maintaining radiant skin or addressing specific concerns.
Our medical partners Midwest Regional Health Services are happy to provide services at this location as well as their main location at 2727 144th St. Suite 280 Omaha Nebraska.
What They Say
Testimonials

I've been going to this spa for a couple of years now. I've been doing aesthetics for about 18 years. This offices is by far the best I've ever been too. The entire staff is friendly and professional. They have expanded their office so have added a few new people. I had the pleasure of being serviced by Sara, she was so friendly she was so gentle barely felt the injections. I'm so looking forward to working with her again. And great discounts when you have a membership or when you spend a certain amount or your Alle points, the office is so in tune with that and very professional very knowledgeable

This place is always so great! The staff is always so friendly and kind. Stacey is amazing and knows what she is doing. 100% recommend using Aislinn for any spa needs you may have!

I have been client at Aislinn for past 6-7 months. I have all my work done there from skin treatments, to Botox and just received lip filler. I can't brag enough about this med spa. They go above and beyond for your needs. Just recently had my lips done and I cringe usually in past at having it down due to pain related to lip injections. To my surprise it did not hurt at all. I could barely the needle going in. I'm beyond excited with my results. I highly recommend this place. They are honest and happy to explain everything in full detail. I have never left there feeling disappointed.

Absolutely the best service no matter what you have done. I highly recommend Aislinn Medical Spa, they are super friendly and make you feel so special. My husband and I both enjoy getting massages from Kayla, and I have also had my teeth whitened, facials, and my very first hydro-facial. Thank you Aislinn for all you offer!!!!!!

So quick & easy! I was in and out in minutes! The staff were all so friendly. Would recommend to anyone looking for any spa or cosmetic services in a heartbeat!
Browse our Featured Deals & New Additions!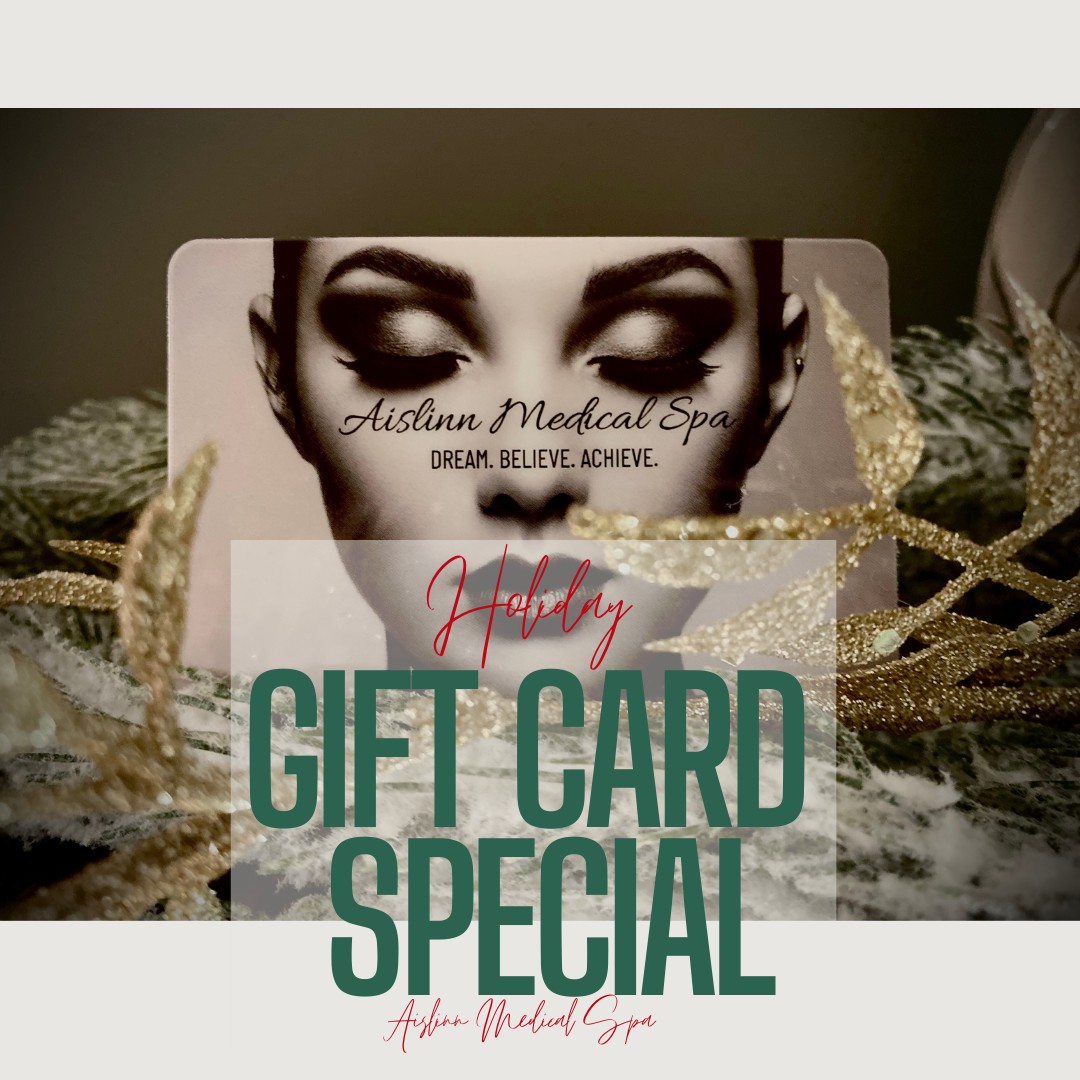 Gift Card Specials
Treat yourself or a loved one to the gift of relaxation!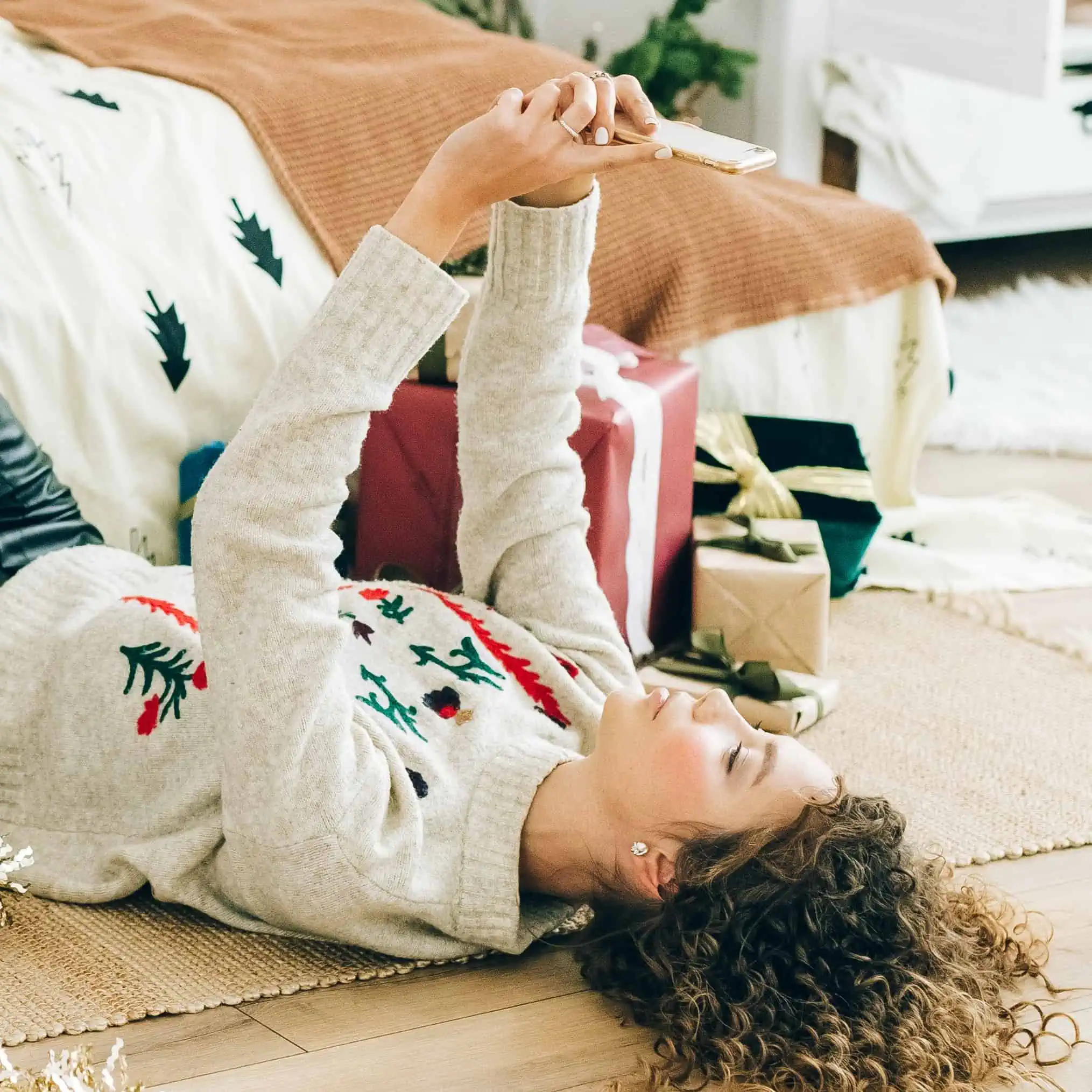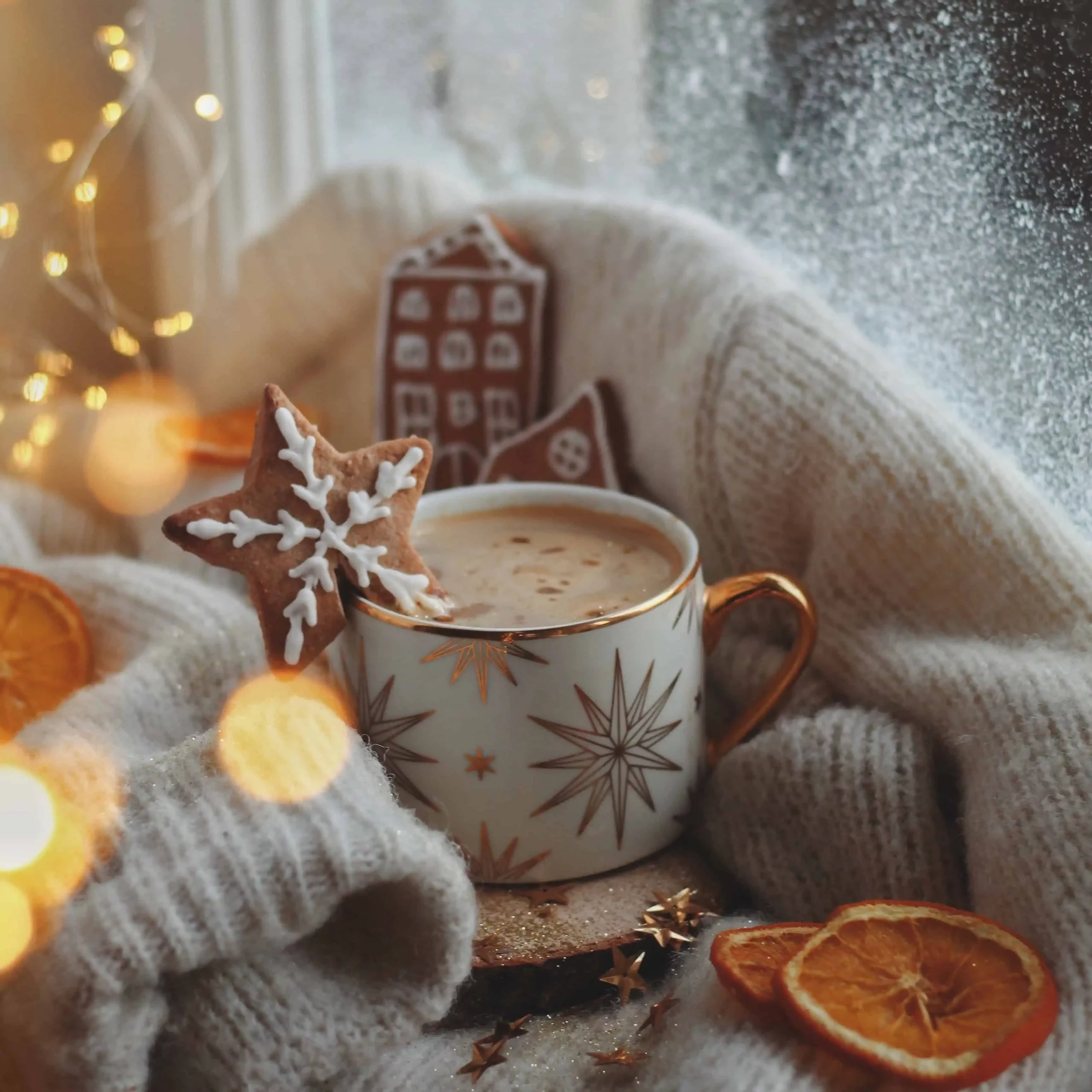 Membership Appreciation Week
We're so glad you're here! We are excited to offer a wide range of options for our patients including reward programs, memberships, discount packages, and more! To learn more about our programs & deals, or to find our visitor forms, click the Patient Info button below!