Your Journey Starts With You…
Our name Aislinn is an Irish word that means dream. Aislinn Medical Spa invites you to look and feel your best with the help of our providers. Our mission is to help individuals achieve their dreams and believe in themselves, rediscovering their confidence along the way. We offer a variety of aesthetic medical procedures and massage services.
Dr. Julie Waddell
MD
Dr Julie Waddell has a broad range of experience in preventive health, bioidentical hormone restoration, ideal body composition restoration, non invasive skin restoration, and anti-aging therapies. She has been a Board Certified Family Physician for over 21 years. Over the past 12 years, she has successfully limited her practice to predominantly nonsurgical and minimally invasive cosmetic services.
Her interests have included holistic rejuvenation, medical weight management, and anti-aging technologies for both the skin and body as a whole.
Her vast experience includes bio-identical hormone therapy in the form of pellets, creams, and patches, the medical and surgical treatment of various skin disorders, line and wrinkle fillers, neurotoxins, injectable liposculpture, intense pulse light therapy, laser resurfacing, Cool Sculpting, thermo-lo, collagen induction therapy with platelet rich plasma augmentation, chemical peels, laser hair removal, laser treatment of rosacea and pigmented lesions, hydrafacials, and more.
Dr Waddell has trained with leaders in a extensive range of cosmetic fields to develop a technical excellence in a carefully chosen array of procedures. She can provide a wide array of appearance enhancing treatments and would love to create a personalized care plan for you, taking into account your personal goals, budget, and allotment of downtime to allow you to become yourself in the fashion you envision.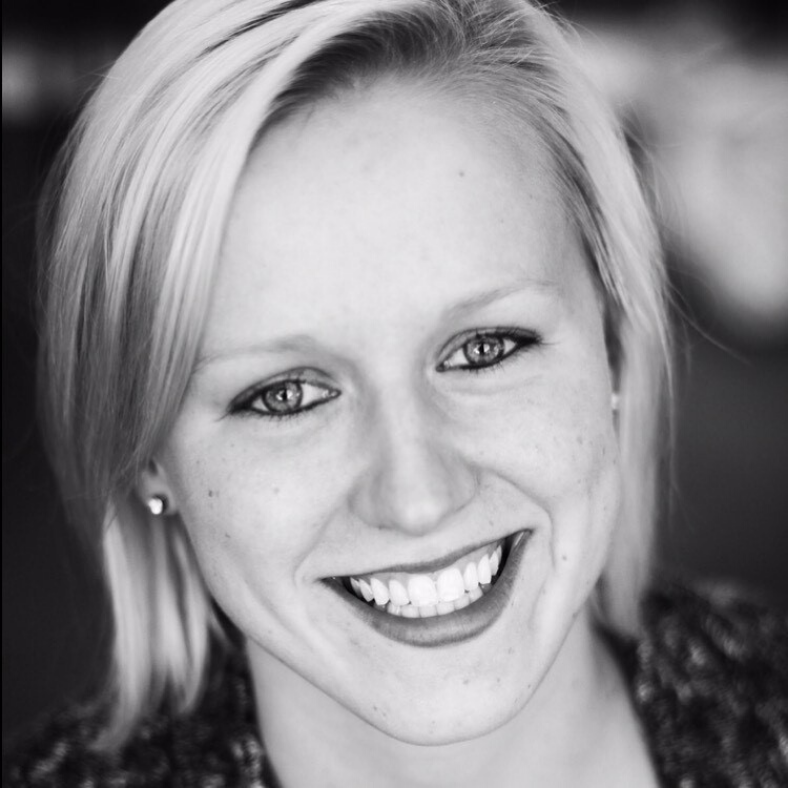 Bailey
Licensed Massage Therapist and Esthetician
Phyllis Byrd, MD
I am originally from Elgin, Nebraska. I received my B.S. in Medical Technology from the University of Nebraska Medical Center in 1979. I worked in that field until returning to the University of Nebraska Medical Center, graduating with my M.D. in 1994. I chose Family Practice because I love the diversity of taking care of all ages and caring for families. I currently work with Midwest Regional Health Services in Omaha. I have three sons; Matt, Marty and Jay and 4 adorable grandchildren! I took an interest in medical aesthetics three years ago and began practicing with Aislinn on Mondays and Fridays in 2020. I look forward to meeting with you!
Dr. Byrd also works with the Nebraska Medical Center's Transplant Program as the Independent Living Donor Advocate.
Tessa Rydberg, NP
Tessa has been a family nurse practitioner for 5 years with specialized training in medical aesthetics.  She has a passion for helping others feel good in their own skin, which she believes motivates them to be more disciplined with their overall health.  She has additional certifications in sports nutrition, weight-loss management, and personal training. Her focus is to educate clients so they feel empowered to choose the services that best fit their goals and concerns.
Outside of work, she enjoys an active lifestyle and spending time with her family. She believes it's important to push yourself to learn new things. Recent hobbies she picked up this year include mountain biking, snowboarding, and wake-surfing.
Mellisa Karel
Aesthetician, Permanent Makeup Artist
Mellisa grew up and graduated from Sterling, Nebraska in 1998. She started out working as a clinical Dietetic Technician after graduating from SCC-Lincoln in 2002. Then graduated from UNMC College of Dentistry in 2010 with a Bachelor of Science Degree in Dental Hygiene. Mellisa recently returned back to school in August 2019 to obtain an Esthetician License. She is a Licenced Permanent Color Technician in the State of Nebraska. Successfully completed over seventy hours of both Academic and Practical application training in Permanent Makeup – Softap Microblading, Machine Eyeliner and Lips, and Advanced Microblading and Brow Shaping Course. She has served Omaha and its surrounding areas since August 2018. Specializing in microblading, permanent makeup touch-ups, cosmetic tattooing for lips and eyeliner and much more. 
Mellisa is passionate about health and beauty, so she loves helping clients find ways to enhance their "BeYOUtiful" self in the most natural way possible. Mellisa and her husband were married in 2010, and have two sons; Matthew and Andrew. When she is not seeing permanent makeup clients or car pooling the little ones, she is fulfilling her duties as a military wife.
Gift Cards
Give the gift of beauty.
New Patient?
Fill out our form.