 Aislinn Medical Spa
Dream. Believe. Achieve.
We offer the latest procedures in aesthetic medicine in a luxurious, tranquil setting for those who aspire to look and feel their best.

Our Hours
Mon thru Wed – 8:30am – 5:00pm
Thurs – 8:30am – 6:00pm
Fri – 8:30am – 4:00pm
Sat – by appointment only

Location
818 Village Square,
Gretna, NE 68028

Get in Touch
Phone: 402. 397. 2300
Fax: 402.397.2303
Email: info@aislinnmedspa.com
We're proud to offer a wide range of spa, medical, massage, and other services to Gretna and the greater Omaha area! Explore some of our most popular offerings, current special offers, and more!
Reduce & relax your facial lines & wrinkles
Treat yourself with the gift of relaxation
Membership Appreciation Week
Current Events & Specials
Gift Card Specials
December Special (Limit 2 of each amount)
$100 Gift Card ($20 FREE)
$250 Gift Card ($50 FREE)
$400 Gift Card ($75 FREE)


Membership Appreciation Week
December 18th – 22nd
Members will receive an exclusive gift, and 20% off any non-member service during this week.

Learn More About Our Memberships
Our gift cards are an excellent way to pamper someone special!
We have a wide range of facials & peels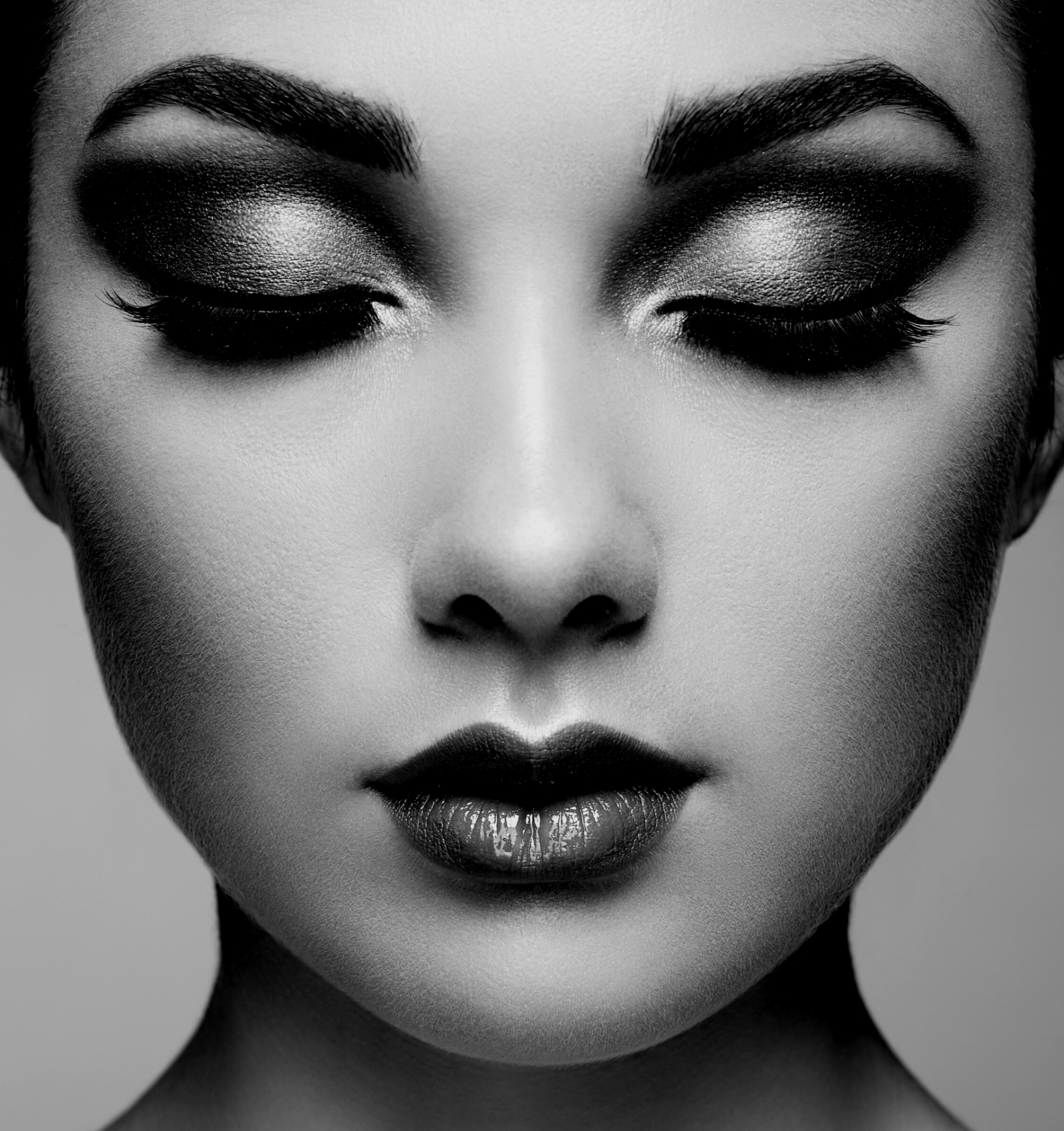 Aislinn Medical Spa, in Gretna, NE, is the area's premier Medical Spa serving Gretna and surrounding areas since 1999. Our name, Aislinn, is an Irish word that means dream. We invite you to look and feel your best with the help of our highly skilled team of expert providers. Our mission is to help individuals achieve their dreams and believe in themselves, rediscovering their confidence along the way. We specialize in a variety of massage services, aesthetic medical procedures, including Botox and fillers, and much more!
Frequently Asked Questions
Have a question we haven't yet answered? Get in touch with us and we'll be happy to get you the answers you need!
Do you offer spa treatments for men?
Yes, we offer a variety of treatments for both men & women including
packages specifically tailored for our male clients.
Do you offer couples treatments?
Yes, you can enjoy a facial or massage for two. Please call well enough in
advance, these appointments fill up fast!
Should I tip?
For Massage and Aesthetics services a 15% to 25% tip is appreciated. We
do not accept tips for medical services.
Do you accept insurance?
Unfortunately, we are not accepting insurance at this time.
Is there a consultation fee?
Here at Aislinn we provide complimentary consultations with the
exception of our Healthy Wellness Consultation ($150) and Hormone
Replacement Therapy Consultation ($175).
What is Aislinn Medical Spa's refund policy?
We do not offer refunds for orders placed, goods received, and/or
services rendered.
What are your hours of operation?
We are open Monday – Thursday 830-5:00pm with occasional
evening hours for facials and massage. We are open Fridays 830-4pm
We are open Saturdays 9-1pm by appointment only.
What They Say
Testimonials

I have been going to this business for many years!! The entire staff are second to none. They offer many services and provide excellent service. You are well taken care of by the entire team. Need in last minute, give them a call and they will do their best to get you in. Absolutely the best!!

I just love this place . The staff is so friendly and helpful. I have had several different things done and was super happy with everything. I highly recommend this place to everyone

Aislinn Med Spa is a fantastic place to have multiple services done. The staff is very caring and patient! I'm very impressed by all the services that they do offer. Every time I'm there I feel very welcome and confident that I'm going to have a great appointment. The staff is very knowledgeable and friendly. This is one monthly expense that actually pays for itself for me since I can pick my service or they will save up until I have time to get in.

I'd first like to start off with how helpful and wonderful these girls were that work there! I originally planned on lip fillers but The PA and her assistant were top notch and kicked it up a little bit with some Botox! Holy cow do my lips look beautiful and plump!!! They talked me through the whole experience and truly it didn't hurt that bad at all. They made sure to keep me in the loop with every poke and that was awesome! I can't wait to return for more services! I love this place and the team there!