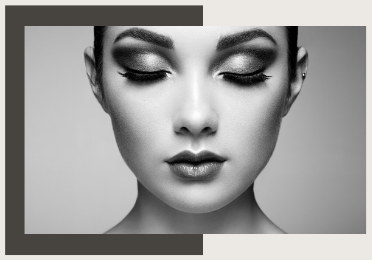 Dream. Believe. Achieve.
Our name Aislinn is an Irish word that means dream. Aislinn Medical Spa invites you to look and feel your best with the help of our providers. Our mission is to help individuals achieve their dreams and believe in themselves, rediscovering their confidence along the way. We offer a variety of aesthetic medical procedures and massage services.
We offer complimentary consultations!
Shop our expansive line of skincare products:
We have something for everyone, whether you're looking to brighten, firm, or hydrate your skin!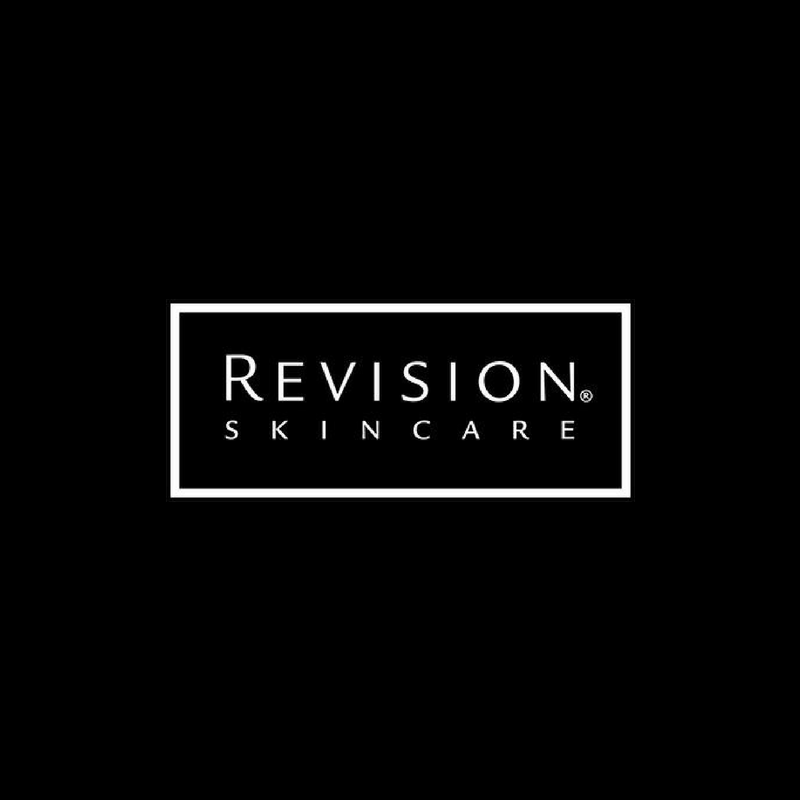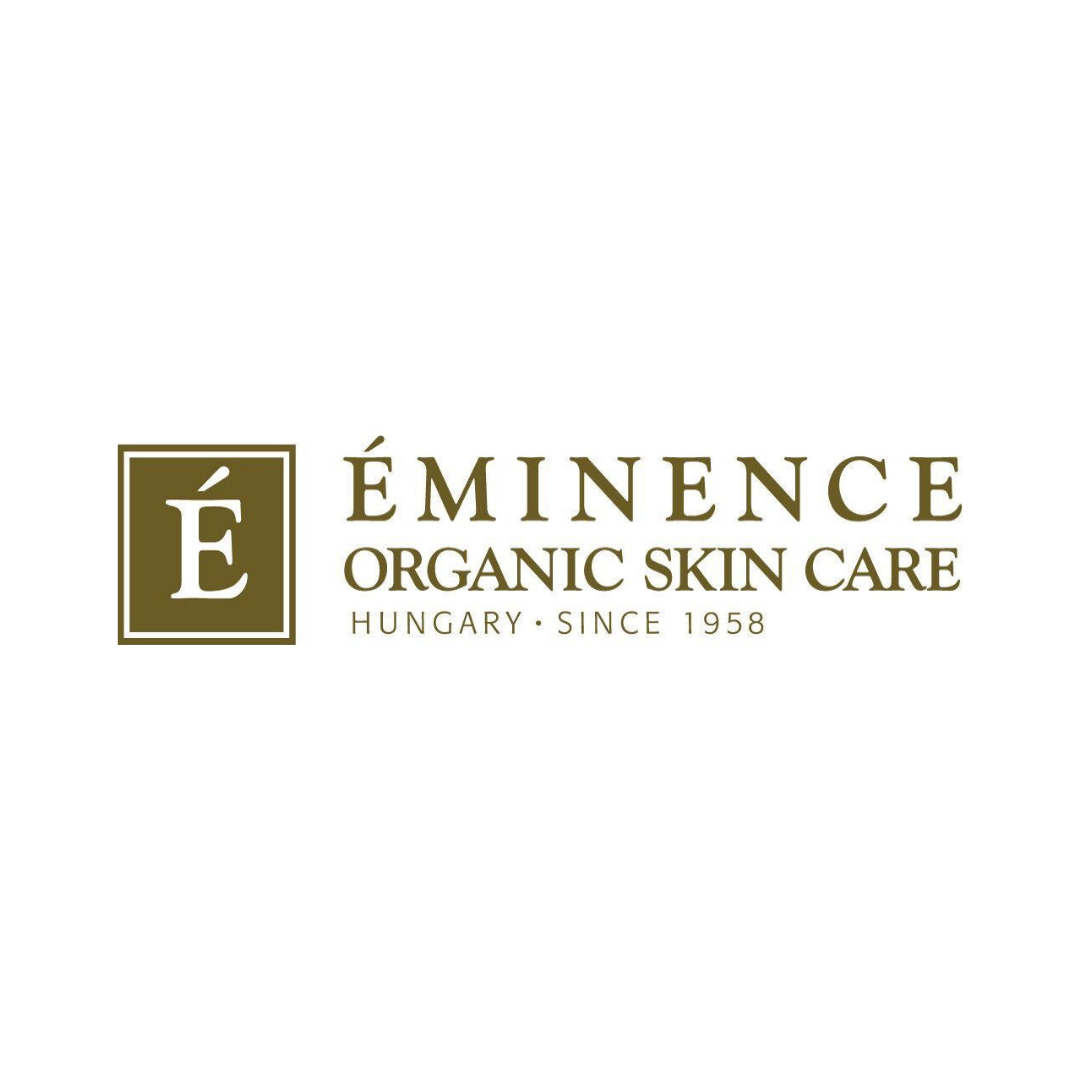 Let your money go further and take better control of your cash flow when you pay in smaller, more manageable monthly installments with Cherry.
Aislinn Medical Spa
818 Village Square
Gretna, NE 68028