Dream. Believe. Achieve.
Our name Aislinn is an Irish word that means dream. Aislinn Medical Spa invites you to look and feel your best with the help of our providers. Our mission is to help individuals achieve their dreams and believe in themselves, rediscovering their confidence along the way. We offer a variety of aesthetic medical procedures and massage services.
We offer complimentary consultations!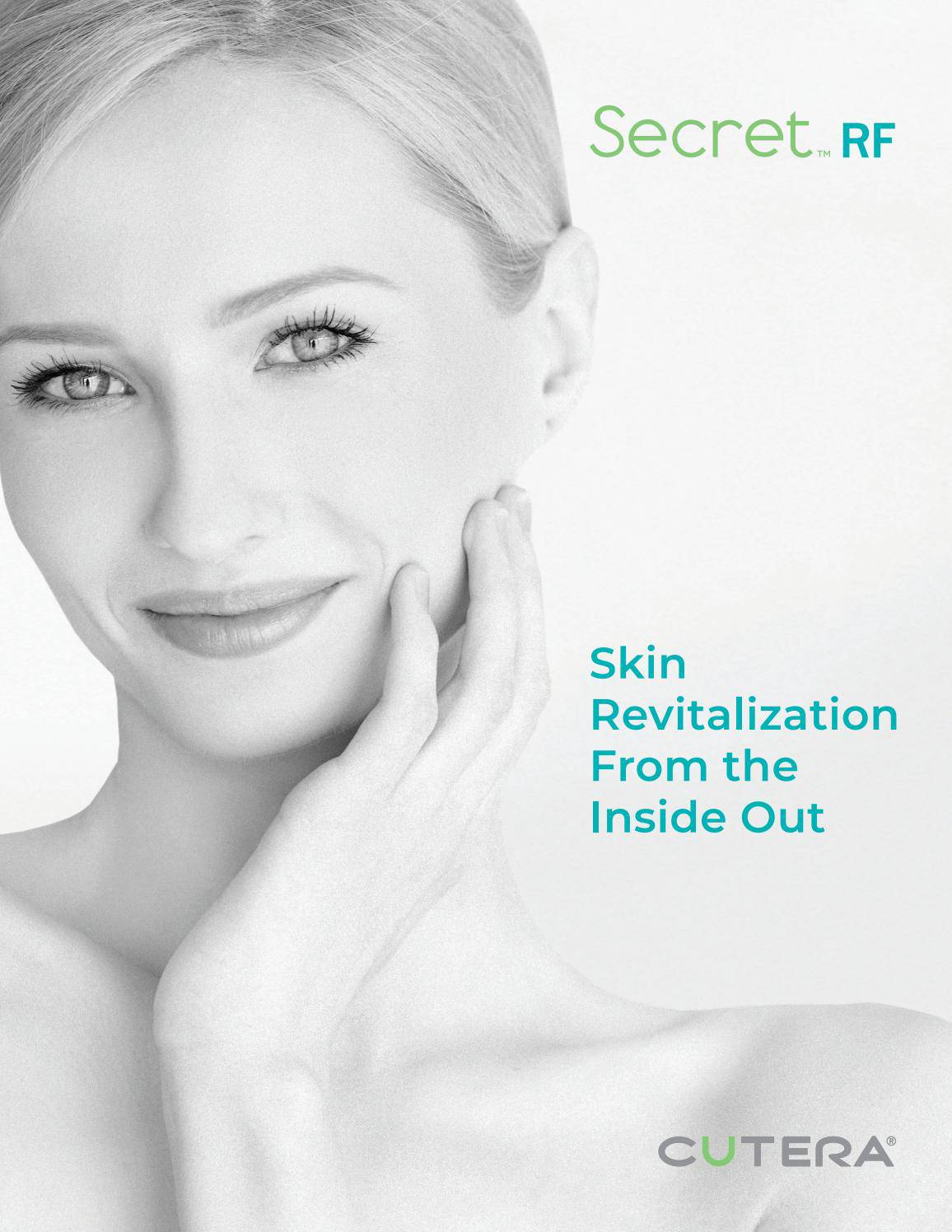 No downtime, just results!
Aislinn Medical Spa is proud to offer Secret RF, a new micro-needling skin tightening treatment that improves signs of aging skin, fine lines, wrinkles, and scars with little-to-no downtime.
Register now for our exclusive event!
Join us on Thursday, April 29, 2021!
10:00am – 3:00pm: Enjoy a complementary in-depth skin evaluation. Please call to make a consultation appointment, spaces are limited.
5:30pm – 7:30pm: Celebrate with us at our Launch Party! Register today, spaces are limited!
Shop our expansive line of skincare products:
We have something for everyone, whether you're looking to brighten, firm, or hydrate your skin!
Aislinn Medical Spa
818 Village Square
Gretna, NE 68028