We're so glad you're here
Our name Aislinn is an Irish word that means dream. Aislinn Medical Spa invites you to look and feel your best with the help of our providers. Our mission is to help individuals achieve their dreams and believe in themselves, rediscovering their confidence along the way. We offer a variety of aesthetic medical procedures and massage services.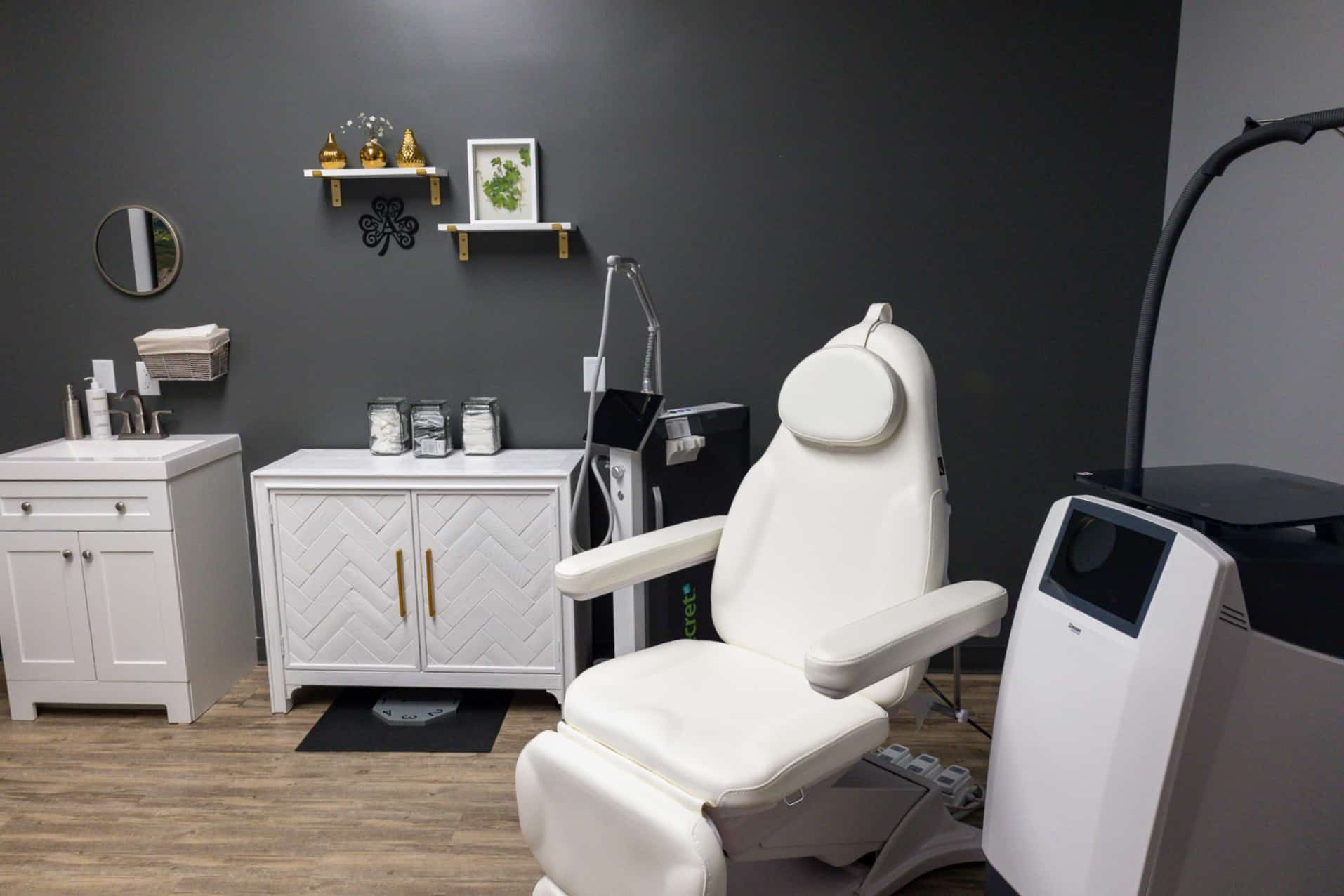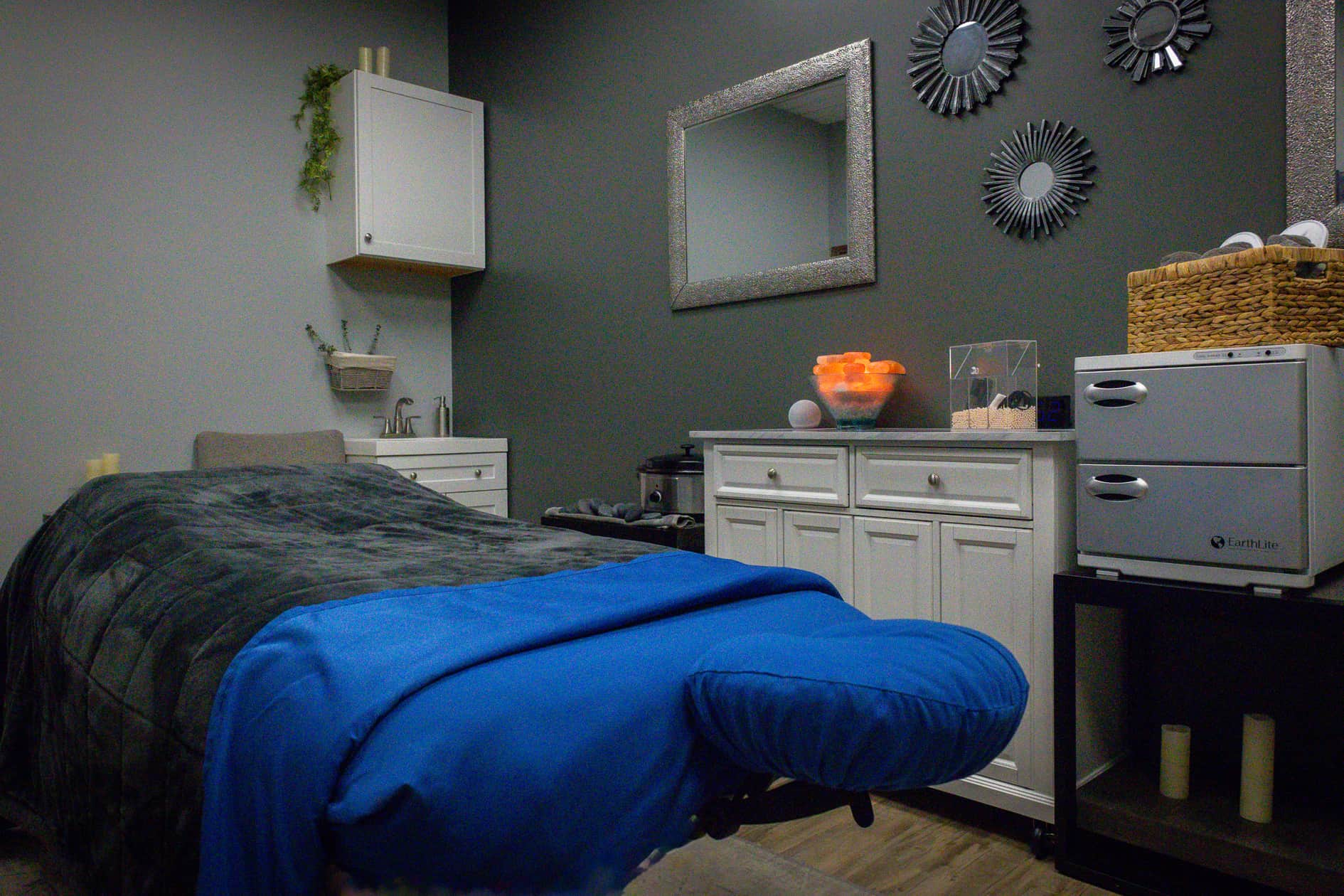 Buy Now. Pay Monthly. Let your money go further and take better control of your cash flow when you pay in smaller, more manageable monthly installments with Cherry.
Membership & Gift Options
Aislinn Medical Spa
Patient Rewards
We have a variety of rewards & loyalty programs that enable us to give our clients a amazing discounts, special offers, rewards, and more! Learn more about benefits & how to sign up on our Rewards page!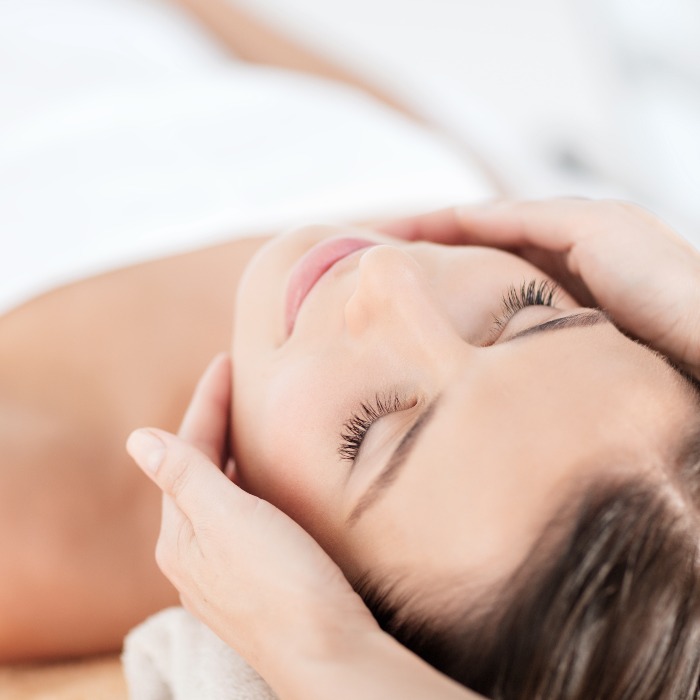 Frequently Asked Questions
Frequently Asked Questions
Have questions about how to prepare for your visit at Aislinn Medical Spa? We've answered some of our patients' more frequent queries here, but if yours isn't listed please feel free to contact us!
Do you offer spa treatments for men?
Yes, we offer a variety of treatments for both men & women including
packages specifically tailored for our male clients.
Do you offer couples treatments?
Yes, you can enjoy a facial or massage for two. Please call well enough in
advance, these appointments fill up fast!
Should I tip?
For Massage and Aesthetics services a 15% to 25% tip is appreciated. We
do not accept tips for medical services.
Do you accept insurance?
Unfortunately, we are not accepting insurance at this time.
Is there a consultation fee?
Here at Aislinn we provide complimentary consultations with the
exception of our Healthy Wellness Consultation ($150) and Hormone
Replacement Therapy Consultation ($175).
What is Aislinn Medical Spa's refund policy?
We do not offer refunds for orders placed, goods received, and/or
services rendered.
What are your hours of operation?
We are open Monday – Thursday 830-5:00pm with occasional
evening hours for facials and massage. We are open Fridays 830-4pm
We are open Saturdays 9-1pm by appointment only.