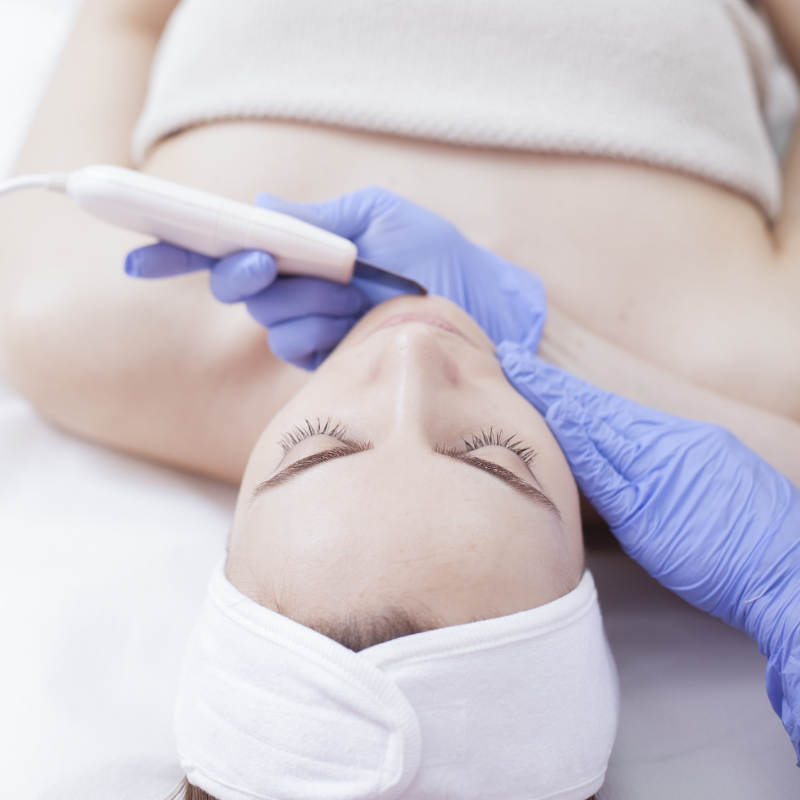 Dermaplaning
$75.00
Effective exfoliating treatment that removes dead skin cells and peach fuzz from your face.
What Is Dermaplaning?
Dermaplaning is a gentle skin resurfacing procedure that uses a special surgical blade to remove the top layer of dead skin cells. As an added bonus, it also removes facial hair—a great procedure for people wanting to remove lighter-colored facial hair or "peach fuzz." You end up with very smooth-looking, glowing skin.